Posted by WKF head office on August 1st, 2023
WKF CZECH REPUBLIC  president Raddy DIVIS confirm next
WKF European Cup 2023
for female and male in the city Brno in Czech Republic.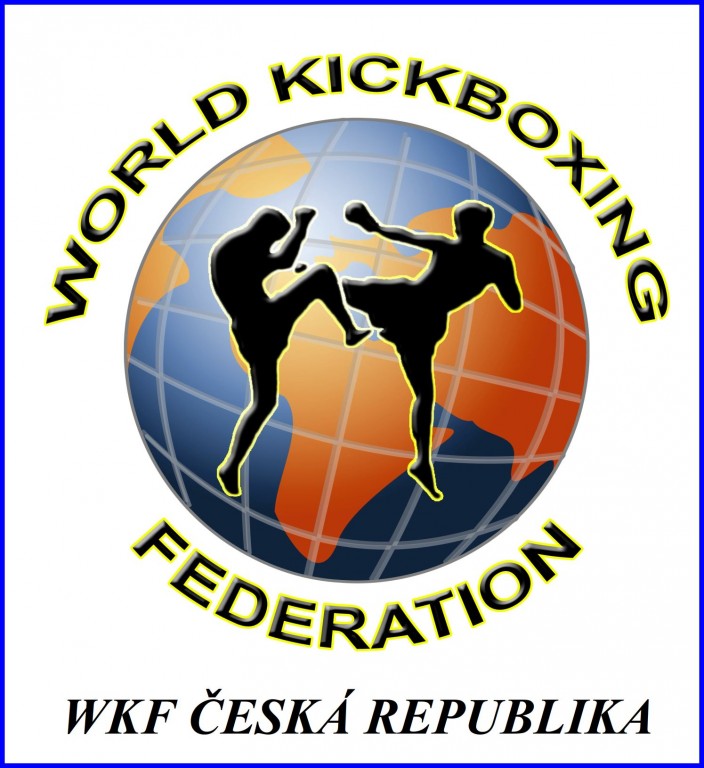 Kick Light for juniors 13 to 18 Years and for adults man and women K-1 only !
Final date and full invitation is coming soon ! 
Plus four WKF  title fights are on the fight card in the finals.
For further information please contact WKF CZECH REPUBLIC  by mail.