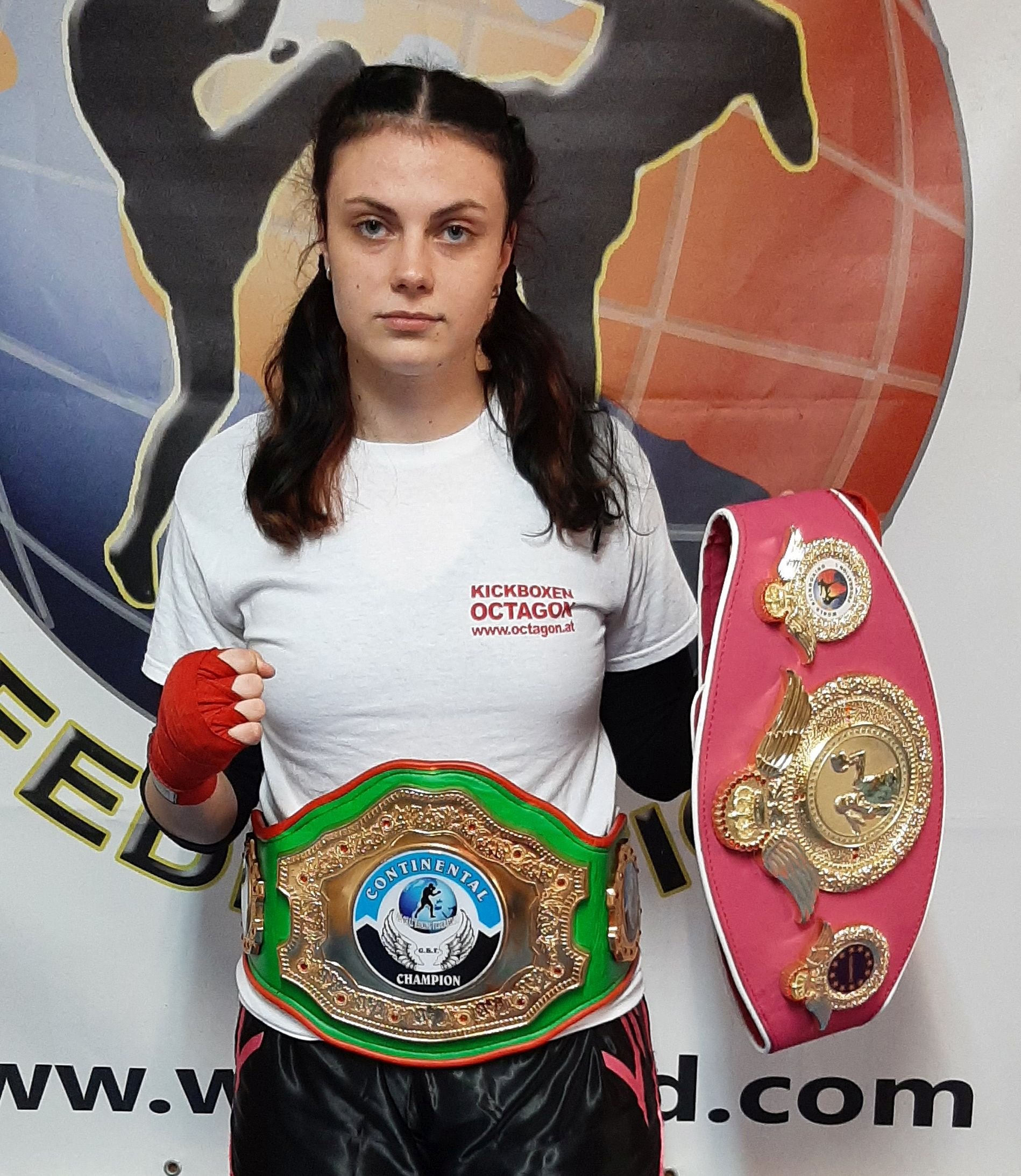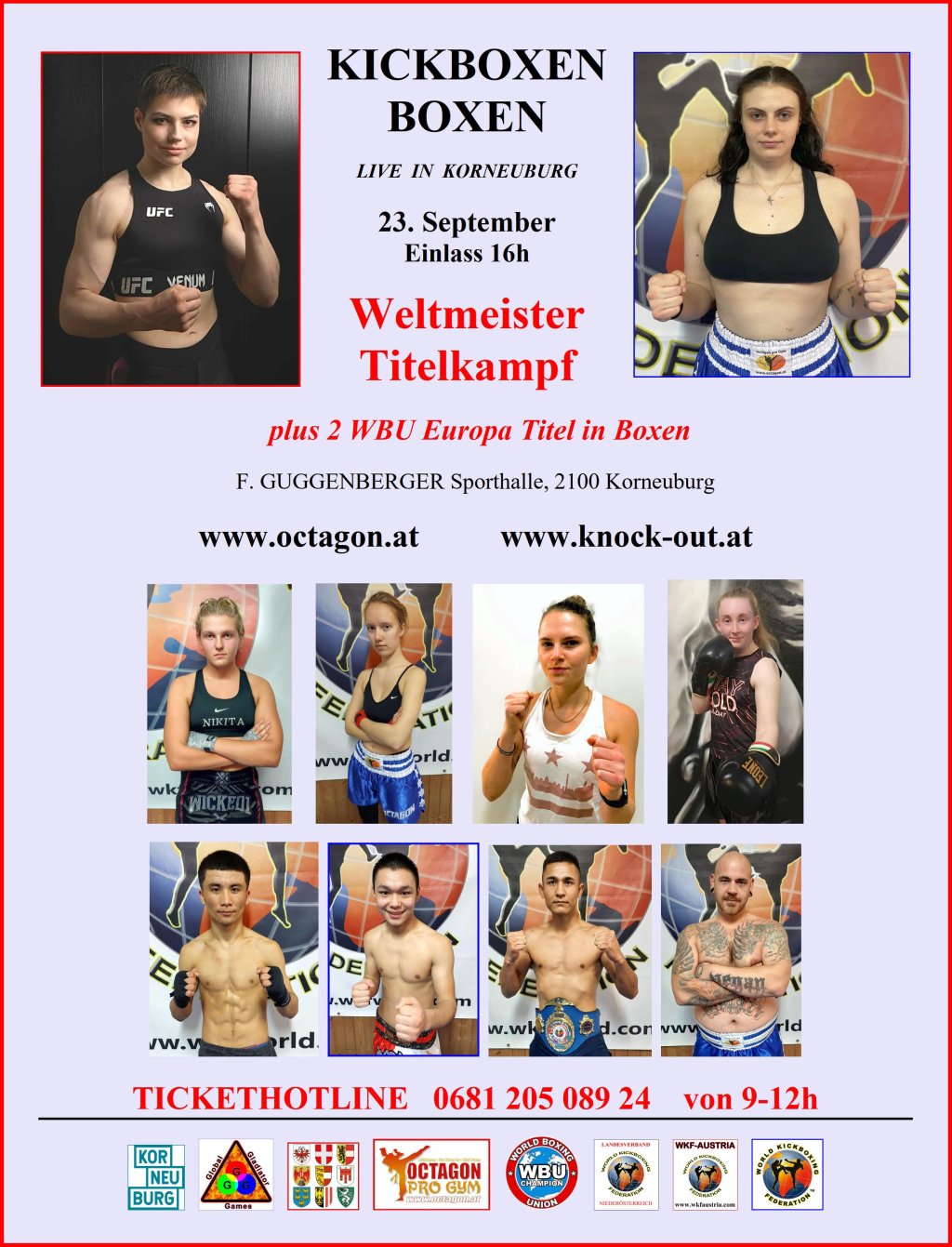 Promoter Team www.knock-out.at
and matchmaker Octagon pro Gym
have officially confirmed it:
Negotiations for the Ladies PRO-AM World Champion title fight in K-1 are now complete.
Alexandra "GODZILLA" PETRE wants to defend her World Champion title + 66 kg in K-1!
The opponent is now also determined!
From the "Lucky Punchers" team comes the well-known strong German Annabell HONERT. Her trainer and manager is Kyrill OLYNYK.
Honert is a respectable, very experienced young fighter from the City Schwerte near Dortmund, who has achieved success in the WKU and also in MMA.
She has completed 38 (!) fights and has 3 more than the world champion!
The WKF World Federation has already given its approval, the fight is firmly booked in the ranking list in the Ladies Heavyweight + 66 kg !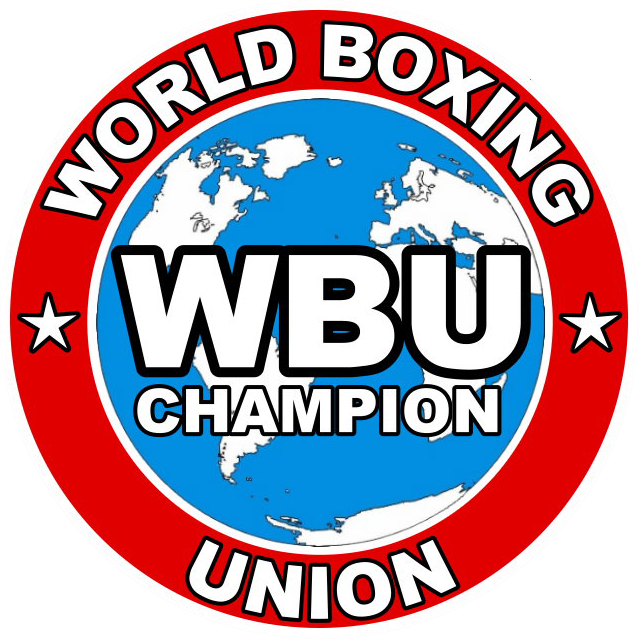 On the "25th Night of Glory" are two
WBU European Championship titles
in boxing on the fight card for the first time.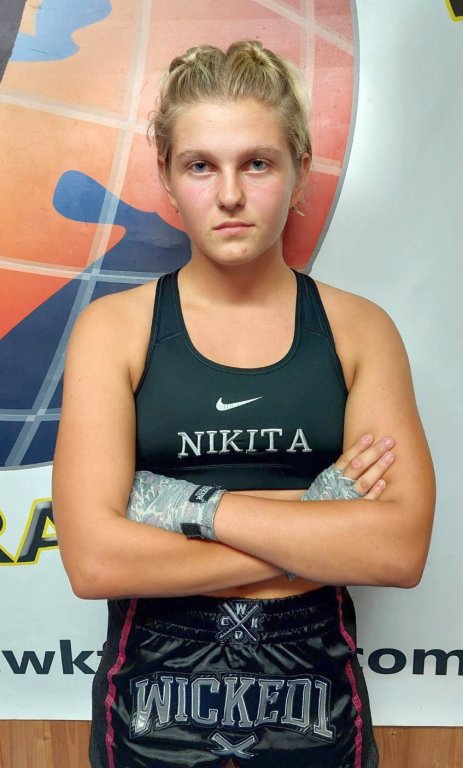 PLUS:
This fight is also already ranked at Middlweight – 66 kg / 145 lbs in the world.
Nikita MÜLLER from Kapfenberg in Austria is currently the best Austrian in the K-1 middleweight division and wants to confirm it with her first big title fight.
Anyone who wants to challenge them should send an email with a photo and fighter profile to the organizer www.knock-out.at.
The date on September 23rd in Korneuburg near Vienna is confirmed. The first preliminary fight card is already online