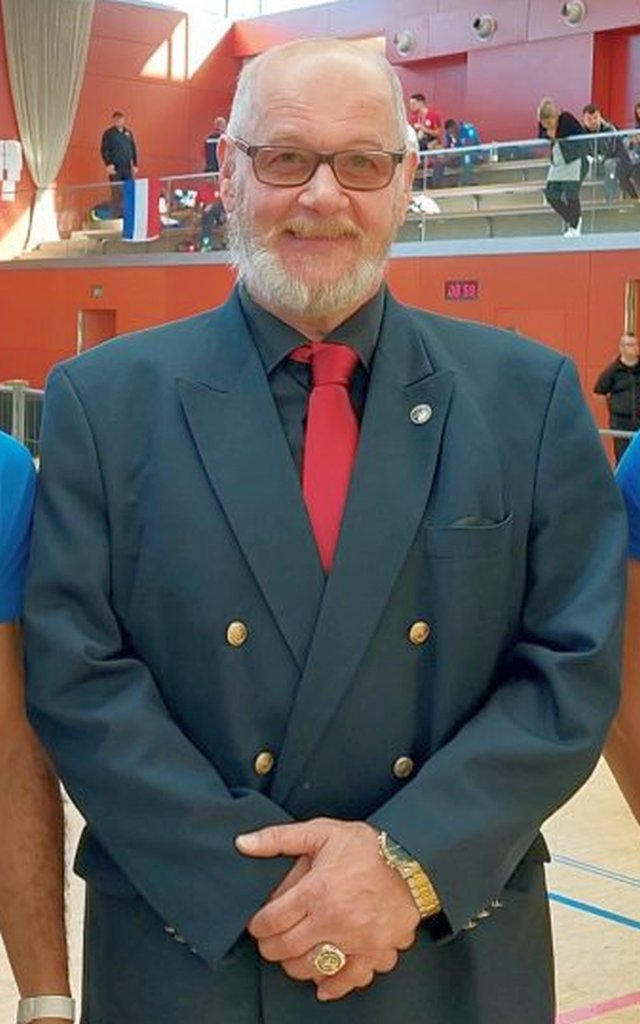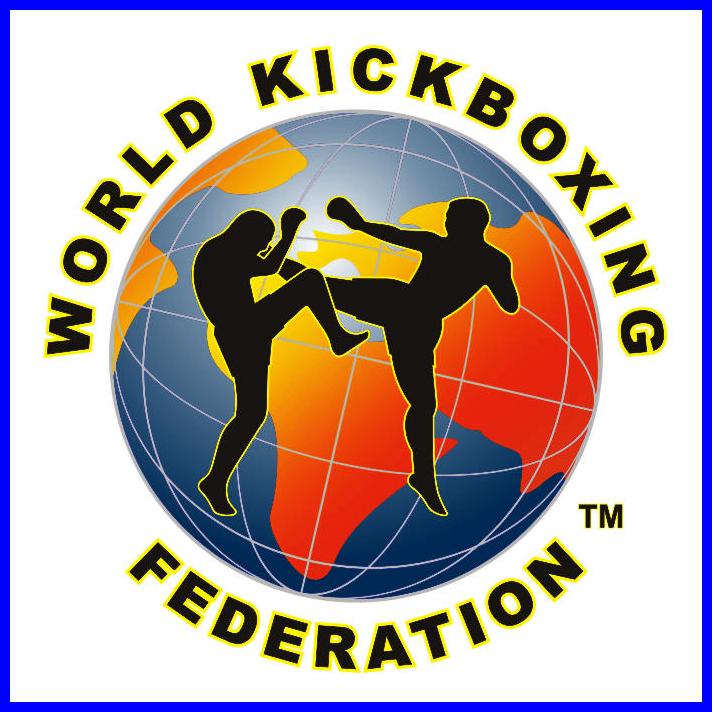 is the oldest and today perhaps the largest World wide sanctioning body since 1964 for Kickboxing, Thai boxing, MMA and  SANDA. For amateur events as well as for professionals.
Today we have continental office on 6 continents and more than 140 active member countries World wide.

Now we want to invite YOUR champions for international events and we are looking for new WKF country presidents, promoters and managers in Europe.
If you´re interested to be part of the WKF family send just a mail to our WKF Europe office.
You will find our WKF World head office main web site on www.wkfworld.com
For full information's about PPF – Pro Point Fighting click here, for Sanda  here
On the top right hand you will find the translater for other languages

Here are our 5 pro divisions, with valid World ranking lists, rules, title fight minimum requirements and much more
PRO – AM / PPF / SANDA / PRO RING SPORT / MMA
Do you know all of our 6 continental websites?
WKF ASIA , WKF AFRICA, WKF EUROPE ,
WKF LATIN AMERICA and CARIBBEAN ,