Dear friends in sport,
respected European WKF presidents,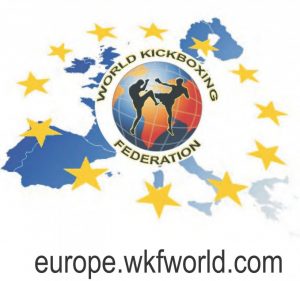 it's a great pleasure and honor for me to to welcome all of our members, fighters, officials, country presidents and supporters to our next European Championships in Baia Mare.
WKF European family is first time in history guest in beautiful Romania !
It is interesting to see how the World is getting ever more closer and therefore, it is pleasing to see the European Championships in this wonderful and charming country.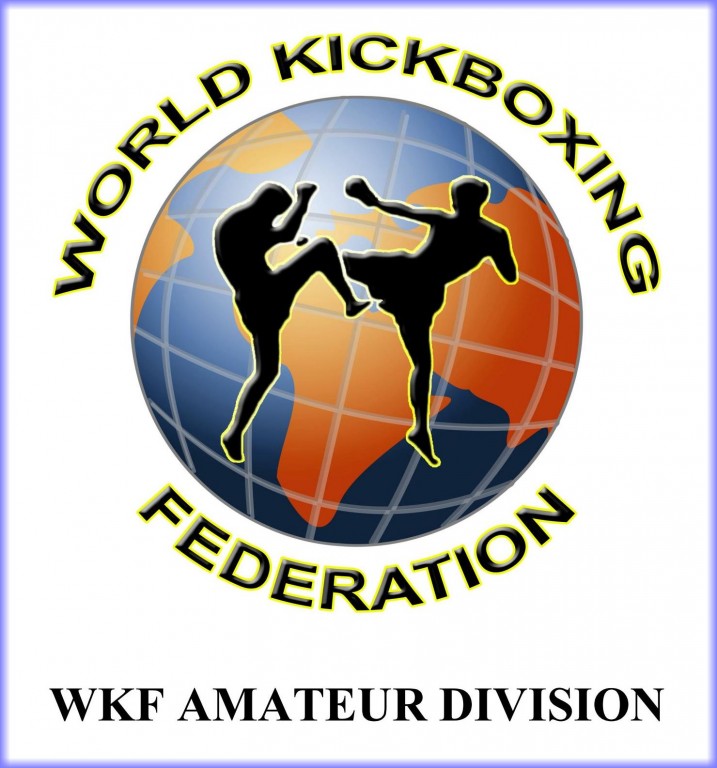 WKF head office expect again more than 30 countries from all over Europe in east and west and from Scandinavia to Cyprus.
More than 1.000 competitors expected, in all WKF disciplines, Tatami, ring sport, MMA and Sanda & Wushu.