Posted by WKF head office on 26th May 2022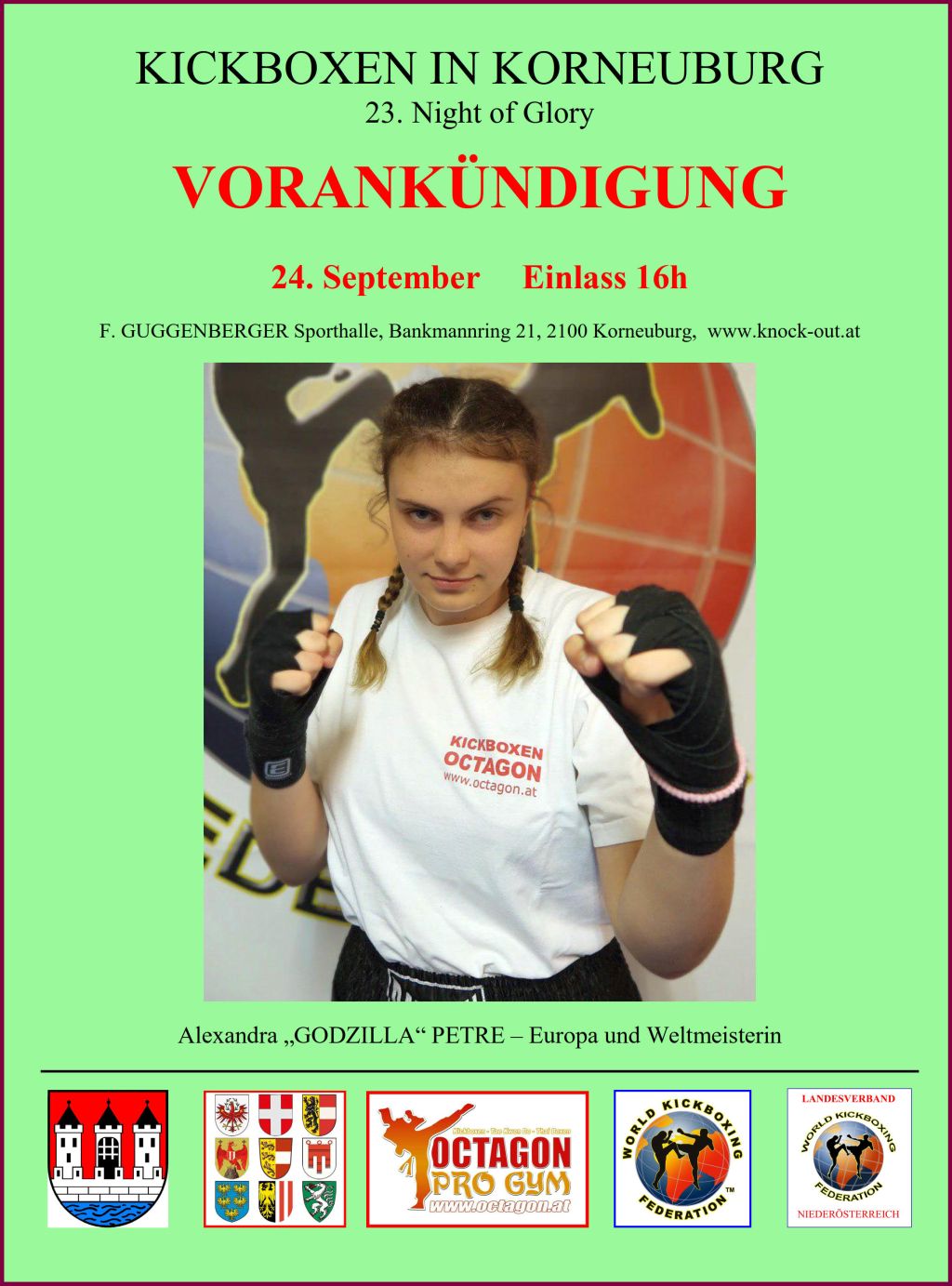 prior notice
The international match between national teams of
Austria and Poland has been confirmed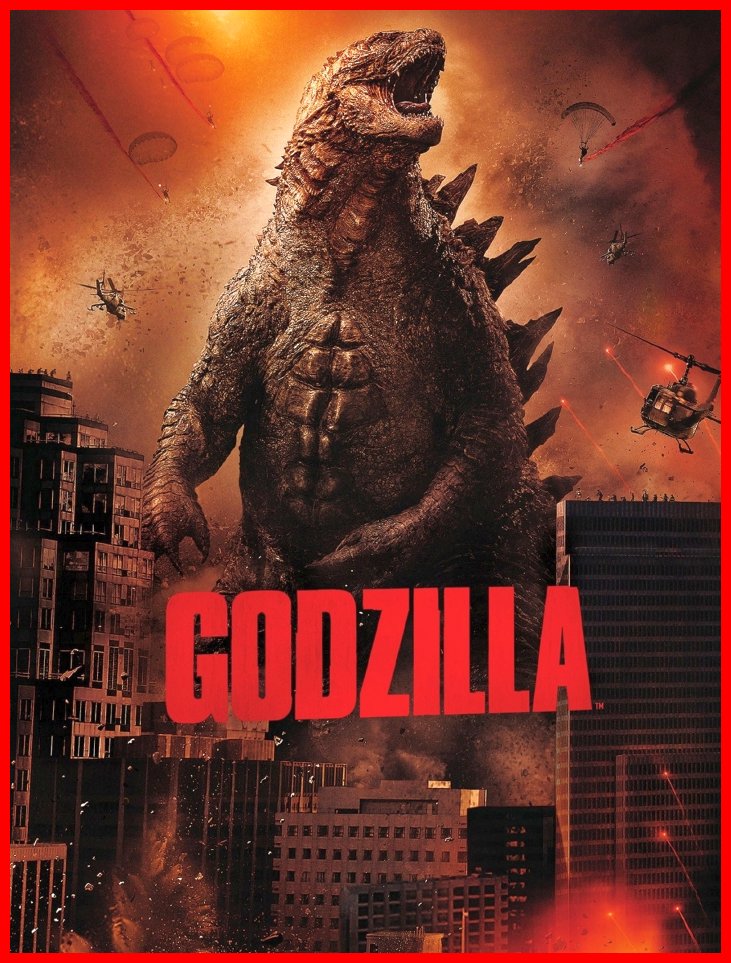 WKF AUSTRIA head office announce next event in Vienna, AAA Promoter www.knock-out.at.
International Night Of Glory 23rd is on September 24th in the City of Korneuburg near by Vienna.
Confirmed fighters from Poland, Germany, Czech Republic, Hungary and of course Austria.
GODZILLA
returns
in the Ring!
Posted in Uncategorized | Comments Off on 23rd Night of Glory, on September 24th in Austria WKF titles on the fight card !