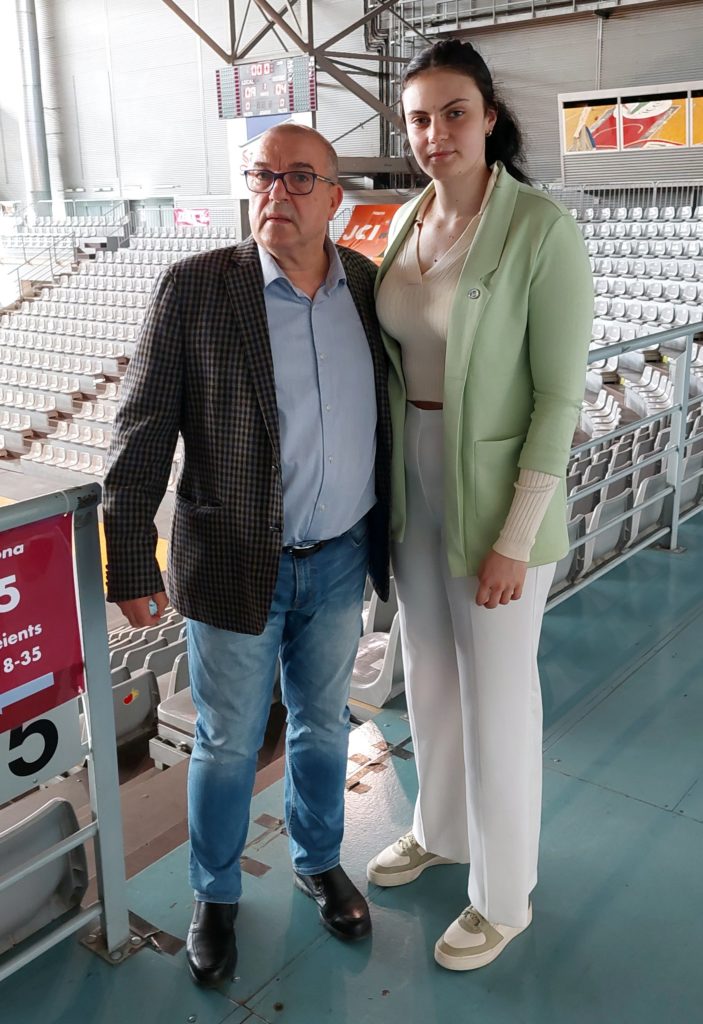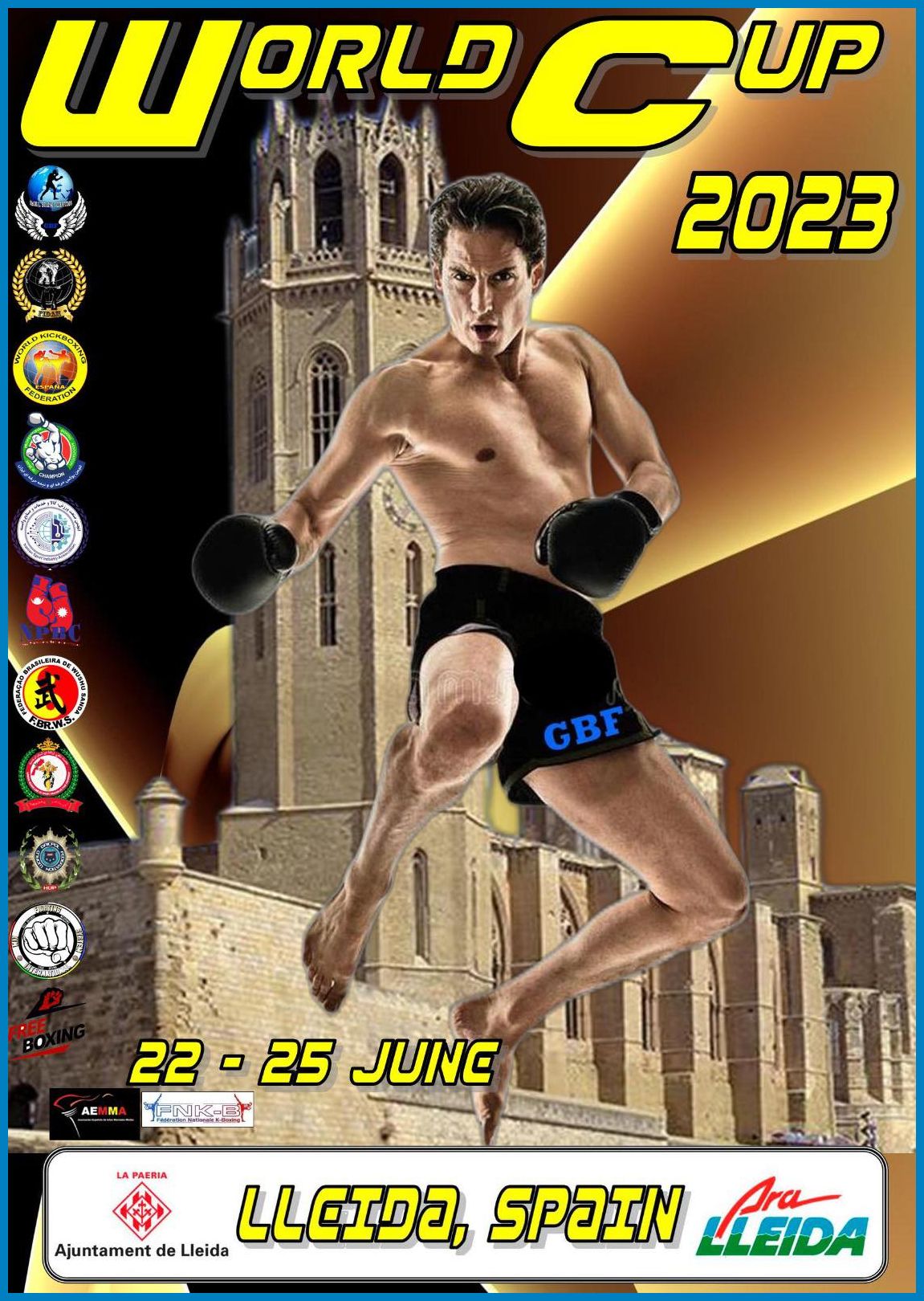 Our partner GBF World President Emilio BERTRAND invites all WKF nations to take part in the World Cup in Spain in June.
This was made possible by our GBF AUSTRIA President Mrs. Alexandra PETRE, who recently agreed and signed the contract in Spain.
The beautiful city of Lleida is located near Barcelona in Catalonia.
Our best WKF EUROPEAN clubs have numerous opportunities to participate.
From Kick-light to Muay Thai and MMA, everything is offered.
But be careful!
This is not for beginners, because the best Spaniards, male and female, and many other nations can be expected.
The next WKF European Championship 2023 will probably also take place in this hall in October (?)!
The World Cup in June would therefore be the best opportunity to visit the city and Hall beforehand
Also try out the sights, hotels, restaurants and more.
LETS GO TO SPAIN !