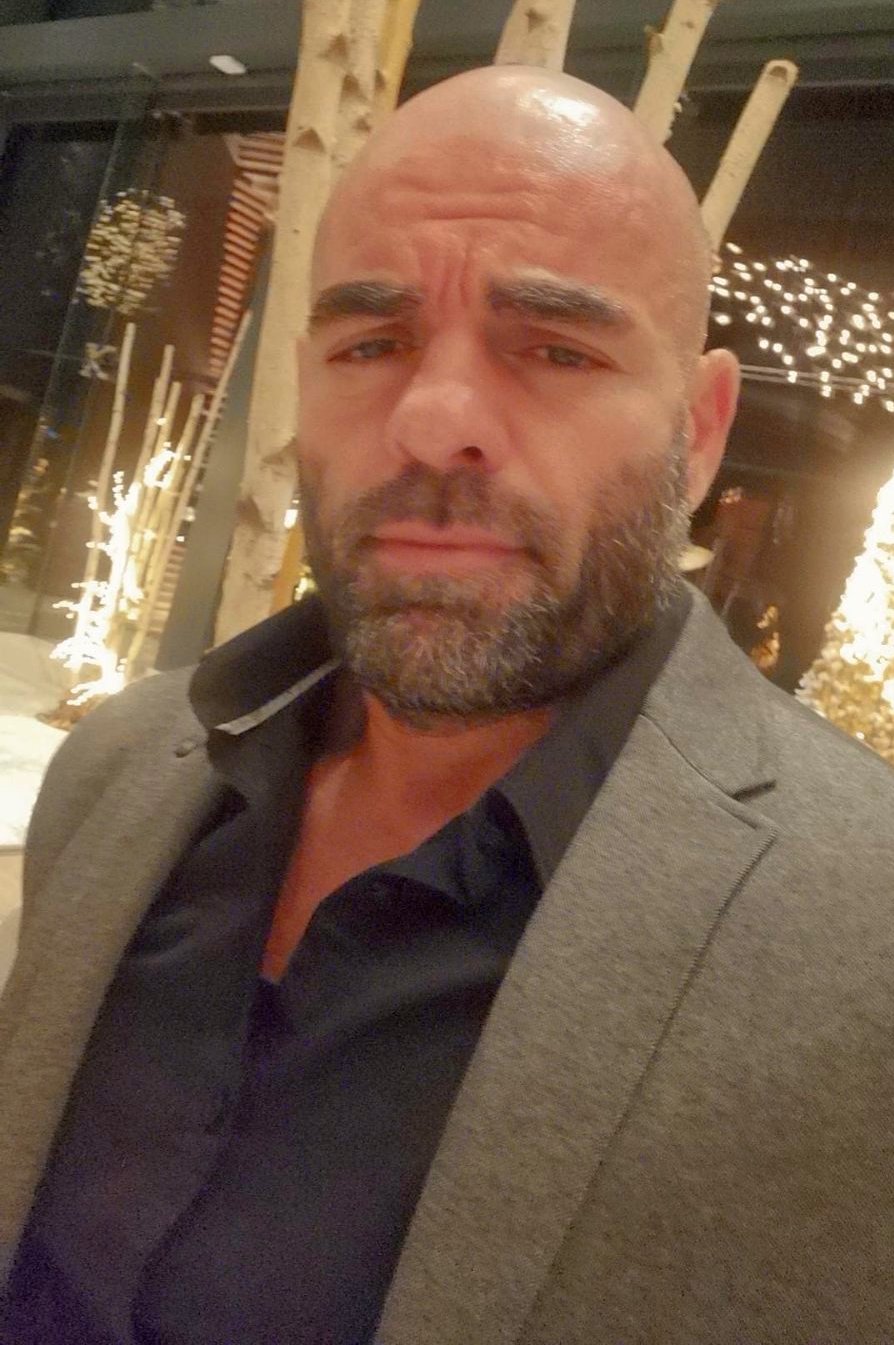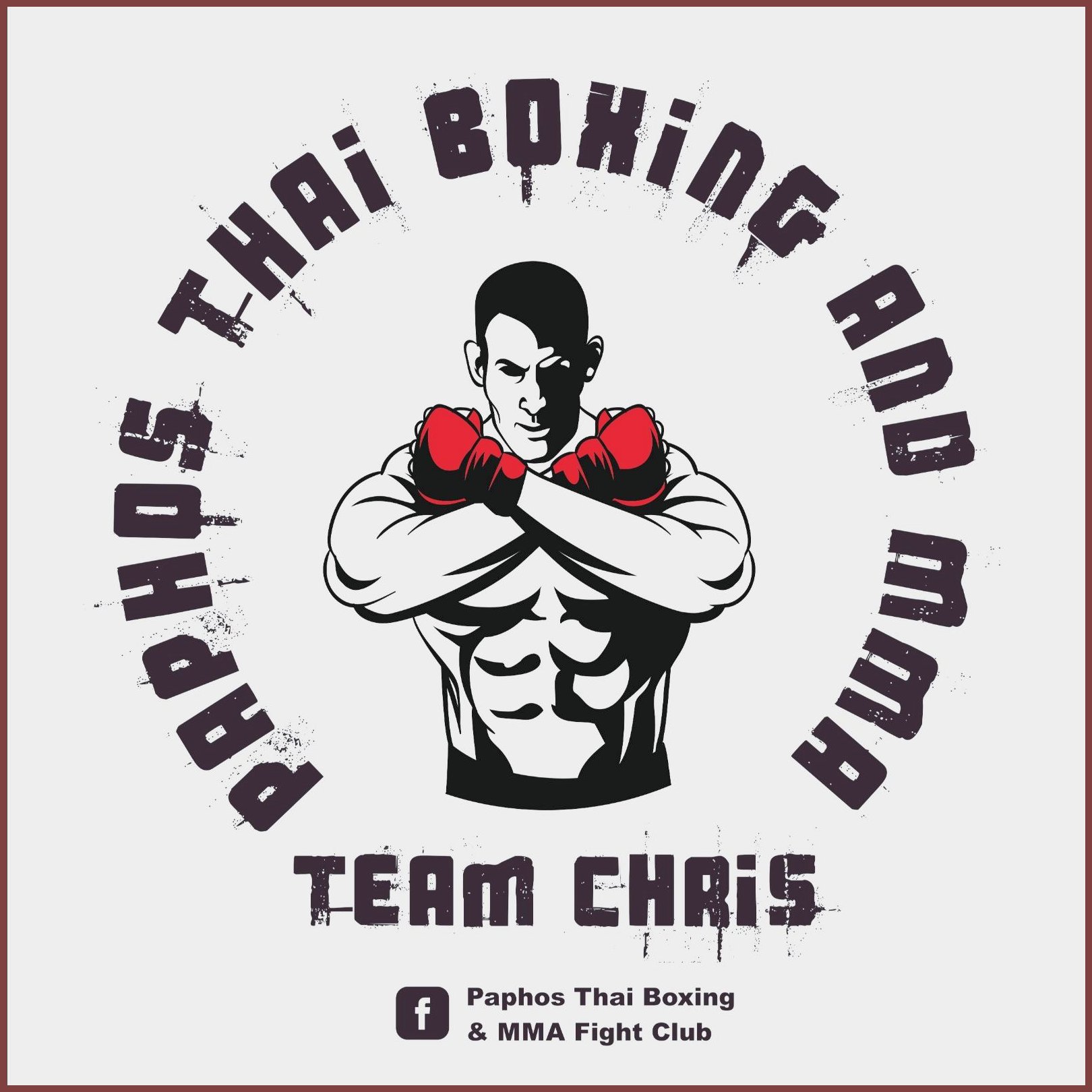 Our long time WKF CYPRUS director since 2012, Mr. Christos NICOLAOU reportabout the oldest WKF member and Club in Cyprus !
PAPHOS THAI BOXING & MMA
FIGHT CLUB



Through all these years we have managed to develop athletes that became champions and great personalities.
The gym turn into a Mix Martial Arts centre the past 8 years as we combine Bjj/Wrestling in combination with Muay Thai.
Our head coach Christos 'COCO' Nicolaou Master in Muay Thai & purple belt Bjj, with an experience for more than 100 Muay Thai fights.
Plus some MMA fights including Bellator MMA is a great individual passing his knowledge to anyone who is willing to learn this amazing martial arts!