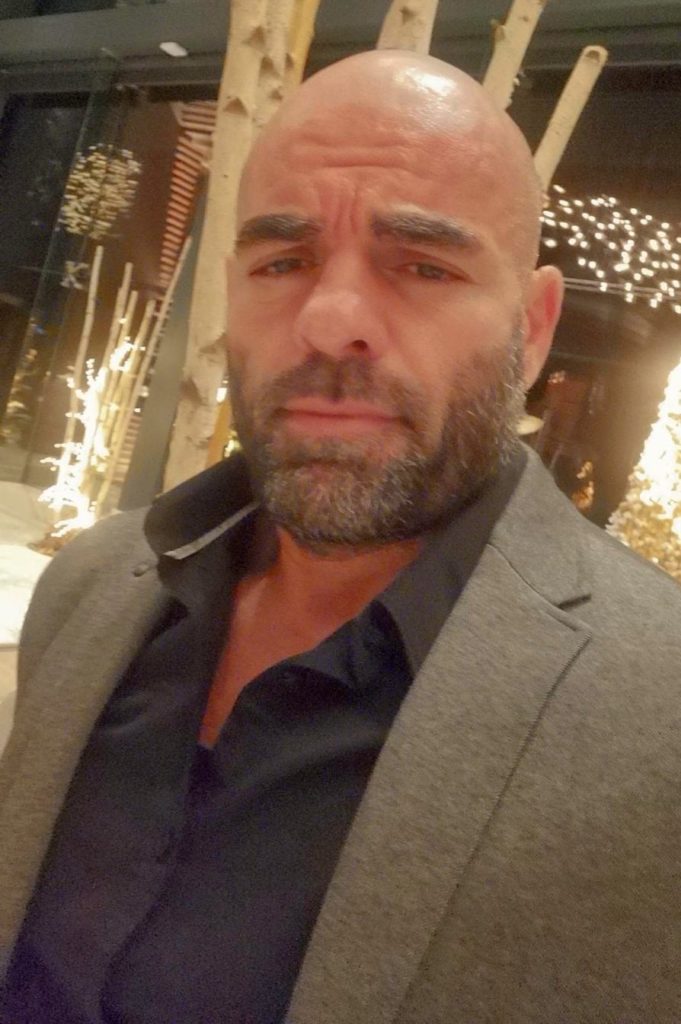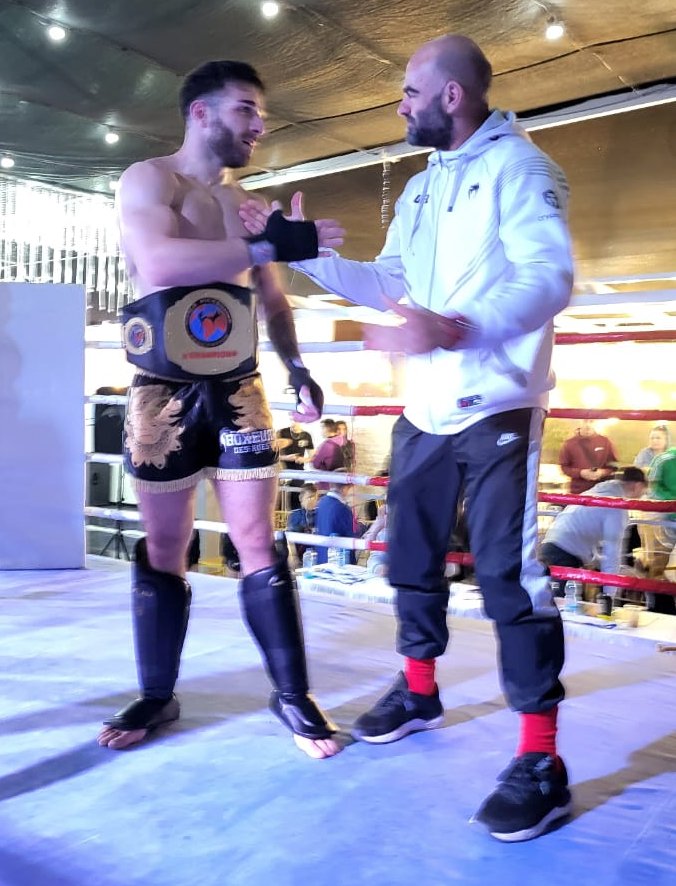 WKF CYPRUS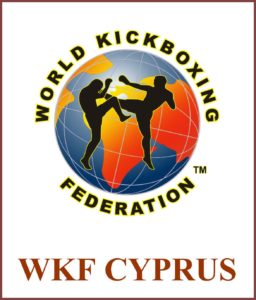 president Mr.Chris NICOLAOU report from last WKF event in Cyprus !
Last night's fight between Giorgis and Giaz at La Maison Vraxos for the national title at Superheavyweight + 96.5Kg / 212 lbs under WKF K-1 rules was nothing short of amazing. With a closed distance and full action throughout the entire match, both fighters left everything they had in the ring.
Giorgis, known for his powerful strikes and powerful kicks , came out strong in the first round, landing several clean hits on Giaz.
Giaz, however, refused to back down and responded with some hard-hitting combinations of his own, keeping the fight close.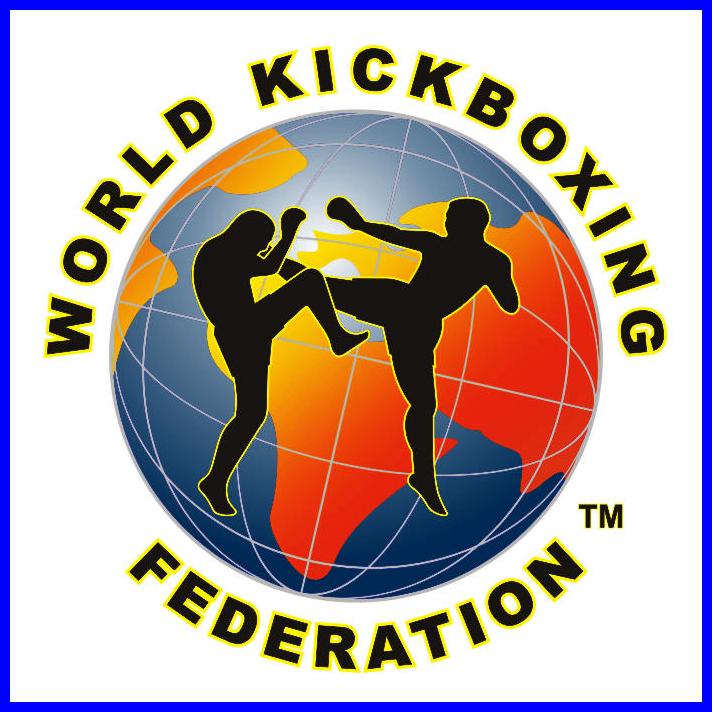 As the rounds progressed, the fight became increasingly tense, with both fighters refusing to give an inch.
Giorgis continued to push forward, landing powerful kicks and punches, while Giaz fought back with his own impressive strikes in boxing .
The final round was particularly intense, with both fighters giving it their all. Giaz seemed to have the upper hand, but giorgis refused to give up, landing some impressive hits that kept the crowd on the edge of their seats.
As the final bell rang, both fighters were exhausted and covered in sweat.
The judges' decision was a close one, but in the end, Giaz was declared the winner, much to the delight of his fans.
The fight between Giorgis and Giaz was a true display of skill, strength, and determination. Both fighters showed incredible sportsmanship and respect for each other throughout the match, and it was clear that they both left everything they had in the ring.
Overall, the fight was a testament to the skill and dedication of these two incredible fighters, and it will no doubt be remembered as one of the most exciting matches in recent memory.