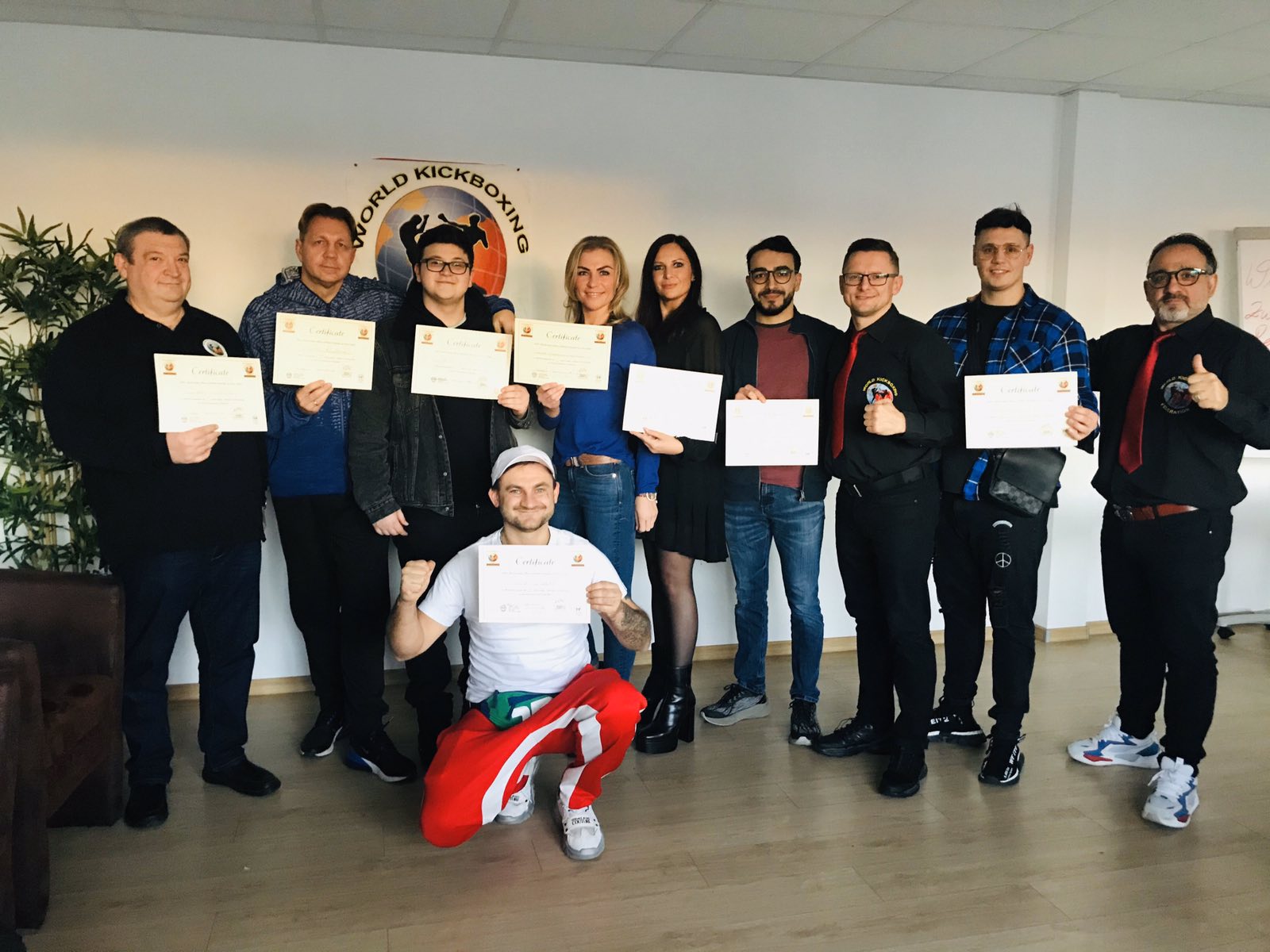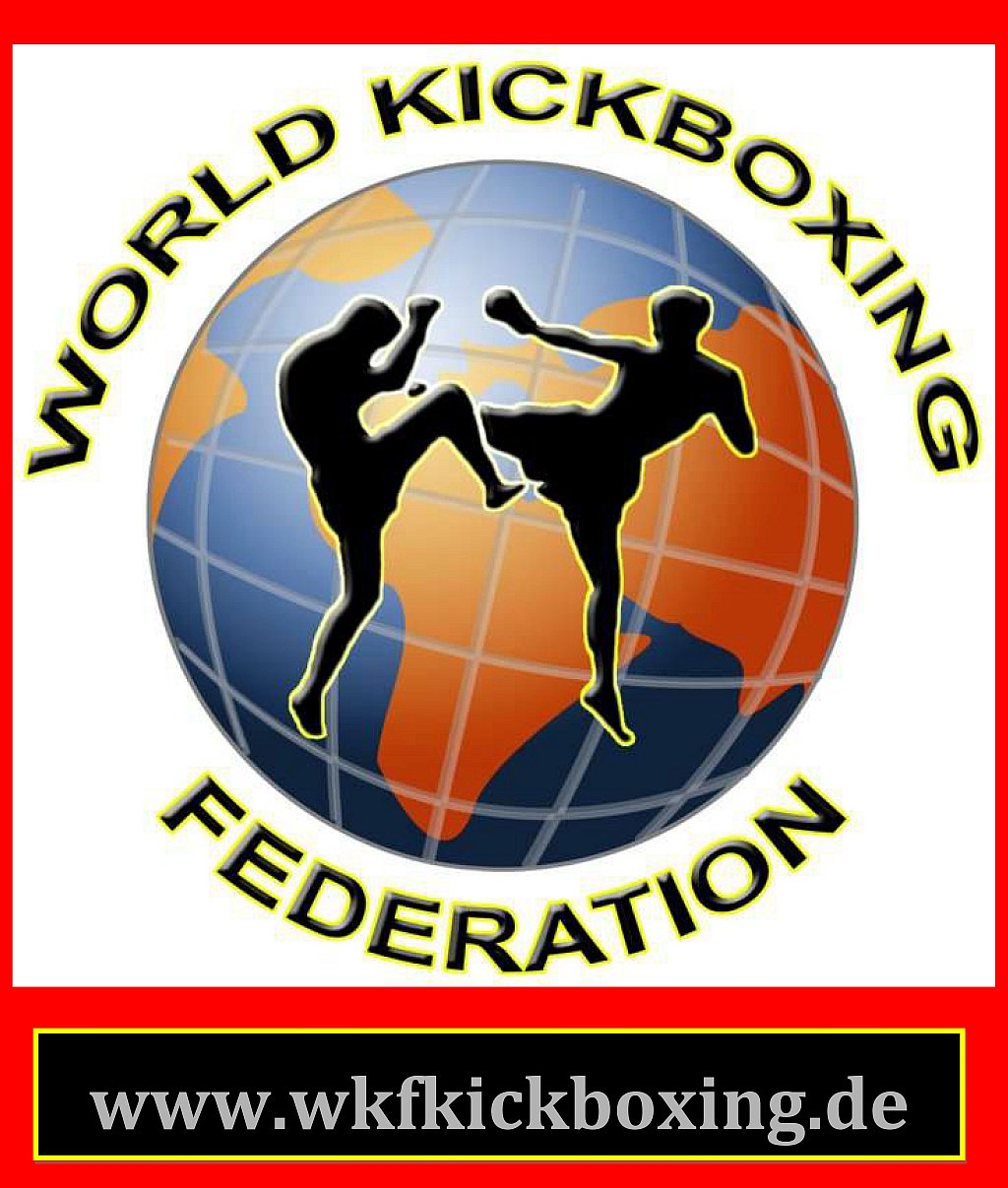 On February 24th, 2023 – February 26th, 2023, an international referee seminar of the World Kickboxing Federation was successfully held in Oberhausen, Germany.
The participants of the seminar received all the necessary knowledge in theory and practice, analysis of fights at different levels and successfully passed the final exam for an international referee certificate.
Prominent athletes were among the participants in the seminar:
Andrej Rudenko – European Champions in boxing, WBC Intercontinental Champion from St. Petersburg, Russia, Andreas Bastron – World Champion WKF, Germany.
Roman Logisch, WKF Germany President, Supervisor CIS and Baltic States, WKF A1 Referee and IRC member was also invited.
The following countries were represented: Germany, Russia, Poland, Ukraine, Turkey, Kazakhstan, Kyrgyzstan. Sport connects!
WKF Germany would like to thank the Head Referee of WKF GERMANY Cavit Kaplan and his wonderful wife Tatjana for preparing and conducting the seminar at a high level.
Congratulations to all new and old referees on obtaining and confirming their licenses, good luck and see you again at the next qualification!