Posted by WKF head office on July 2nd, 2021
WKF SWITZERLAND – we move on forward again in the lovely country of chocolate and cheese. 
We are in negotiations with one of the best and oldest promoter in Switzerland for WKF sanctioned events.
Many fighters and managers in Switzerland are tired and disappointed about 2nd class promoters and/or so called World federations.
Pretending to be a world federation but only having a few contacts in neighboring countries.
No structure. No real federation or web site. Nothing, nada, nitschewo, nichts, niente – just a fake !

Often just a "one man show internet federation" in real 😎

Of what value are such "titles" ?
And how "so important" are any of this fake titles of this events ?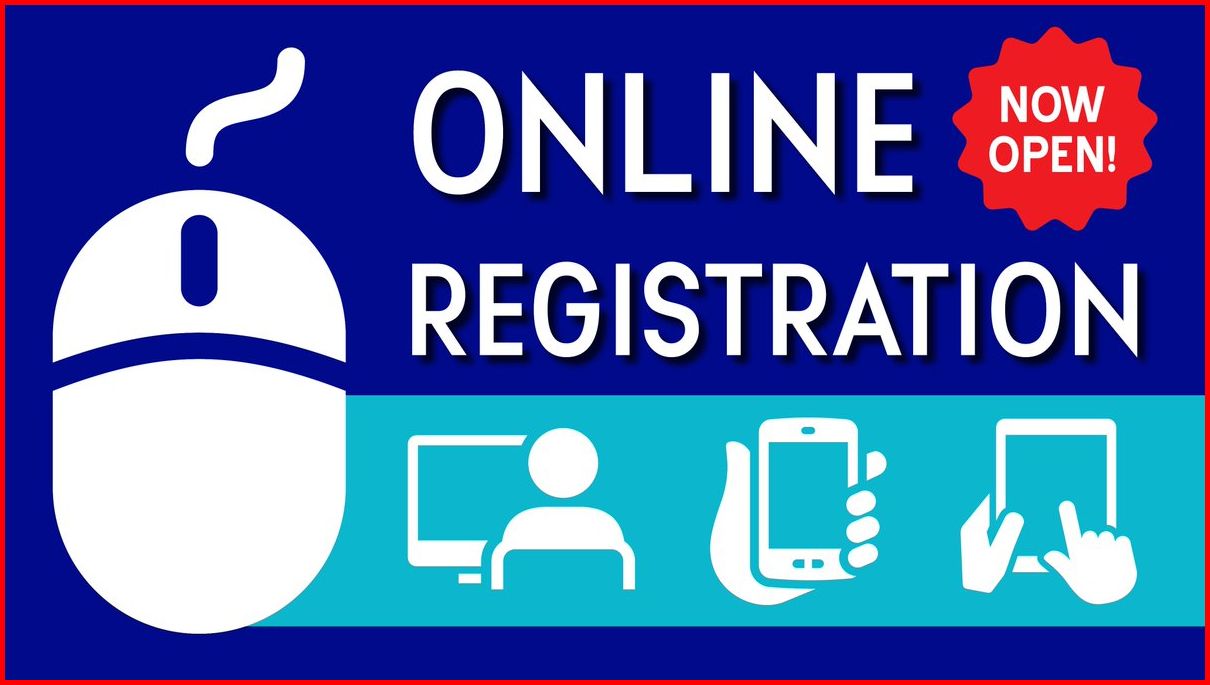 Howsoever– Swiss fighter and all peoples understand more and more the big advantage to become member in WKF SWITZERLAND.
And we invite all top class Swiss fighters to represent their country on the very first time on the African continent, our  World Championships in Cairo, October 18th to 24th. 2021
Just the weekend before WKF head office organize the World referee seminar 2021. To have new Swiss WKF officials we remember all interested and well experienced officials to come to our next World referee seminar in Egypt 2021.
The next seminar will take place in China in 2022 下一次研讨会将于2022年在中国海南举行

For future information's and any request about WKF in Switzerland
send just a mail to Mr. Farinas.