Posted by WKF head office on December 20th, 2021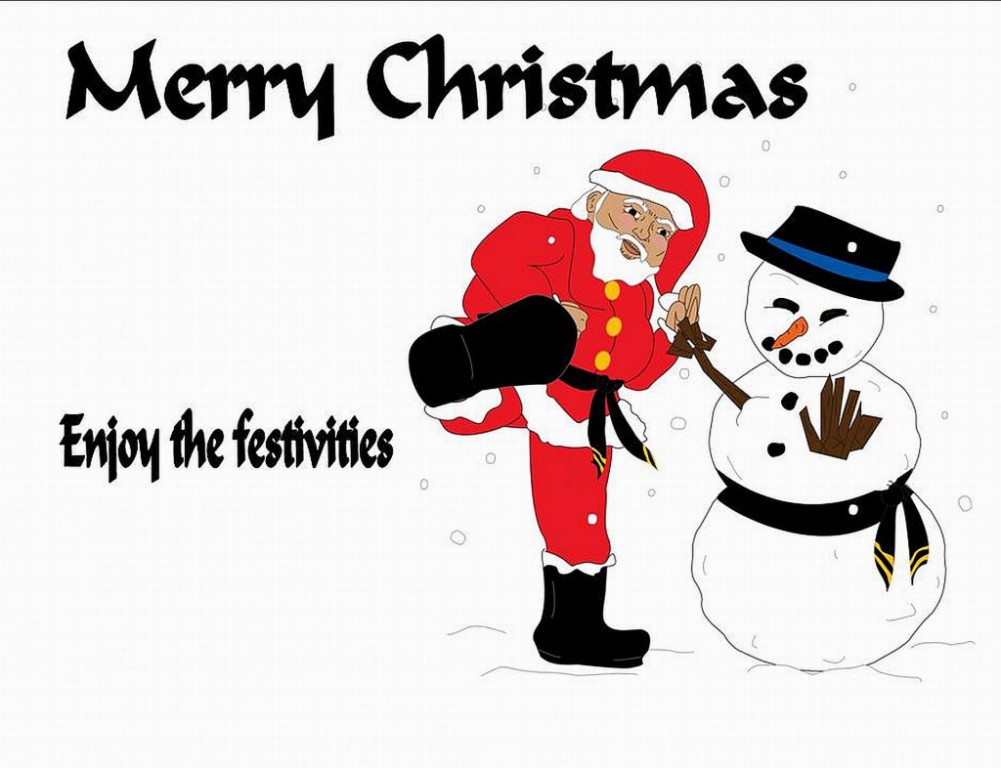 Nous vous souhaitons un Joyeux Noel et une Bonne Année!
We wish you a Merry Christmas and a Happy New Year!
Kellemes karácsonyi ünnepeket és boldog új évet!
Prajeme Vam krasne Vianoce a stastny novy rok!
Přejeme Vám krásné Vánoce a šťastný nový rok!
Wesołych Świąt i Szczęśliwego Nowego Roku!
Buon Natale e Felice Anno Nuovo!
Vesel bôžič in srečno novo leto!
Frohe Weihnachten und ein gutes neues Jahr!
聖誕快樂,新年快樂! 
메리 크리스마스, 해피 뉴 이어!
С Рождеством и
Новым Годом
!
Posted in Uncategorized | Comments Off on Merry Christmas and Happy New Year to everybody!