Posted by WKF head office on October 1st, 2014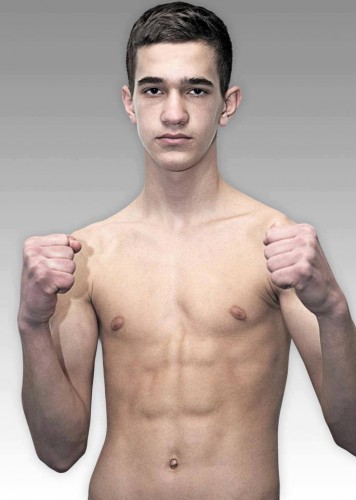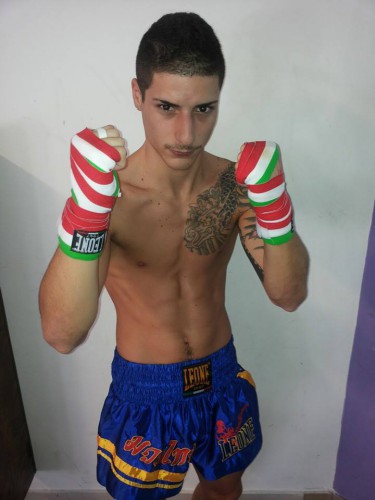 On 4th October master Florin MINA the WKF Romania president announces the 19th edition of the Golden League circuit "Tiger Security Cup" in Bucharest Romania. The event will be sustained by Mr. Bogdan SOVAR ceo of Tiger Protector Company.
With this occasion also will take place the trials for Romania's team for the World Championship in Prague on 10-15 November 2014.
Adrian MINA
from
Tai Shin Do Gym
in Bucharest challenge Italian fighter
Lorenzo MANIA
, fighting for Metropolis fighters in Sicily. The fight is scheduled for 5×3 minutes.
Posted in Uncategorized | Comments Off