Posted by WKF head office on October 19th, 2014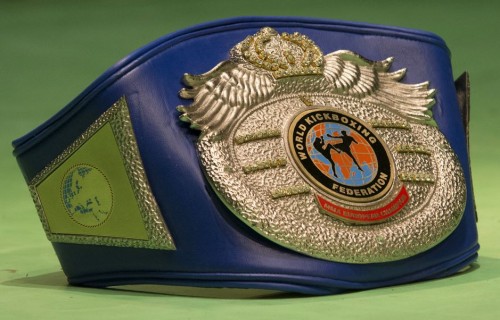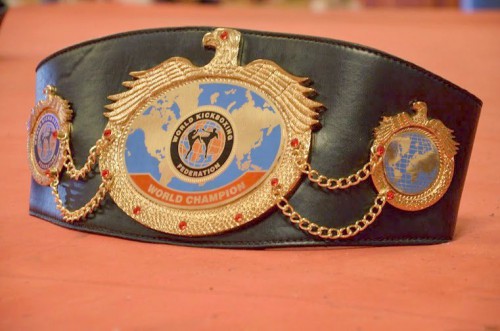 WKF GERMANY brings in total 62 (!) fighters , coaches and referees in the national team for the upcoming World Championships 2014 in Prague November 10th.
More and more German teams, clubs and officials are interested and send their request for membership in WKF GERMANY, to become "part of the game"
Full information about WKF amateur division is here !
More and more Champions, managers and promoters in Germany are interested in our WKF and want to get a chance to fight for WKF sanctioned titles.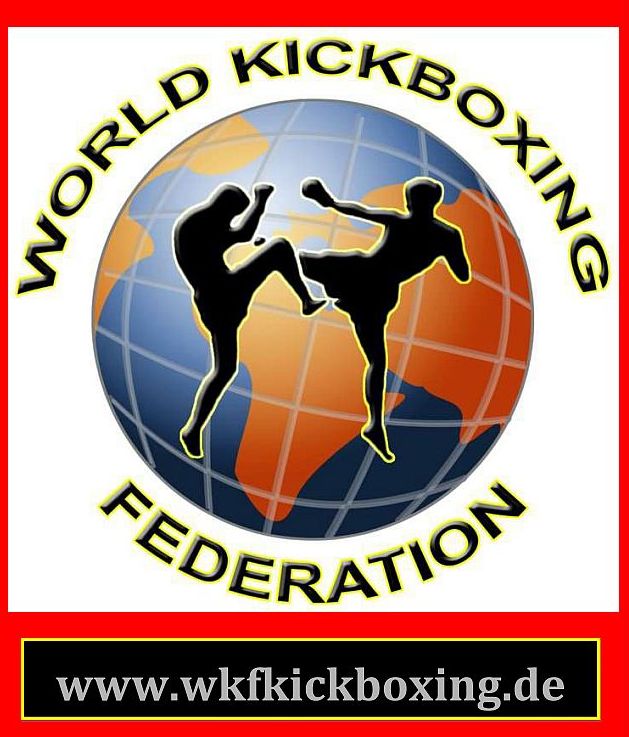 Many people are disappointed from so called fake "World federations" in Germany, but just existing in internet only or in perhaps 3 European countries. No value, no events, no service, no real World ranking !
WKF EUROPE Chief coordinator Mrs. Jana ANTOLOVA is ready to answer all requests, for title fights in all 4 pro disciplines, rules and regulations for fighter and promoter, new membership in WKF GERMANY send just a mail to her office. Become our friend in facebook
The rumour says after Prague 2014 the next World Championships 2016 could be in Rotterdam OR Germany. Either in Munich or Frankfurt / Main. WKF head office got a serious request from a strong German promoter.
More and more promoter and top organiser in Germany want to cooperate with WKF since all pro business is running with WKF head office only.
For further request contact WKF Germany by mail.

Posted in Uncategorized | Comments Off