Posted by WKF head office on December 17th, 2014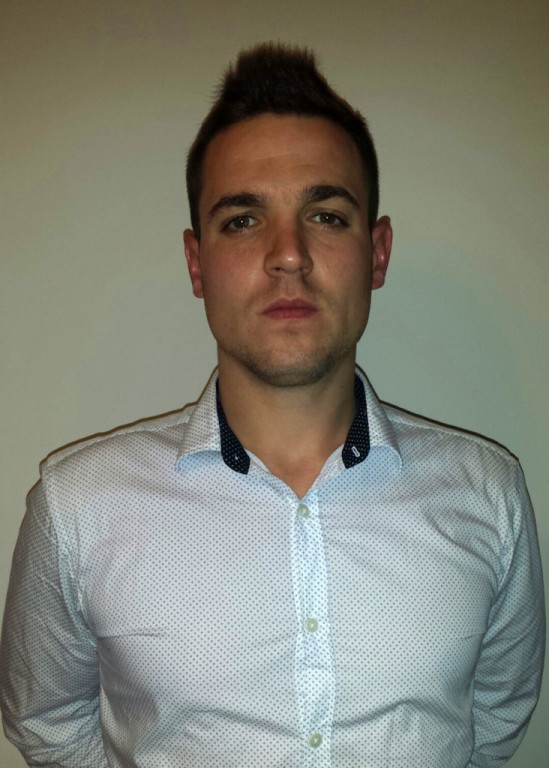 WKF EUROPE chief coordinator Mrs. Jana ANTOLOVA confirmed the new leadership in WKF ANDORRA.
New president is Mr. Sergi B. PEREZ.
We seriously hope now to have more and better activities in Andorra and we are looking forward for the first team by European Championship sin Budapest in November.
If you have any requests or want to contact Mr. Perez send him just a mail.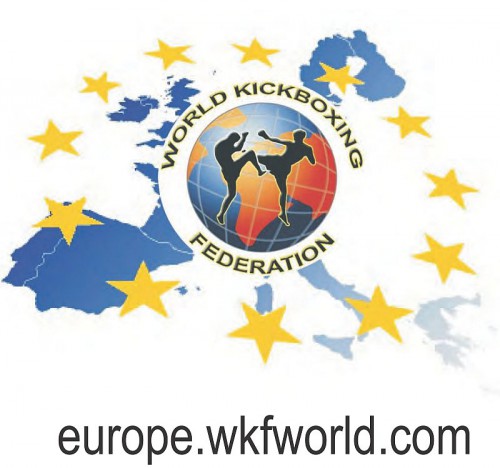 Posted in Uncategorized | Comments Off