Posted by WKF head office on May 20th, 2019
WKF ROMANIA
president Mr. Florin MINA announce:
Next great event in Bucharest on Mai 7th / 8th !
One of best international open tournaments with long tradition is "Golden League", this year for the 23rd time.
Full invitation with all details coning soon, stay tuned !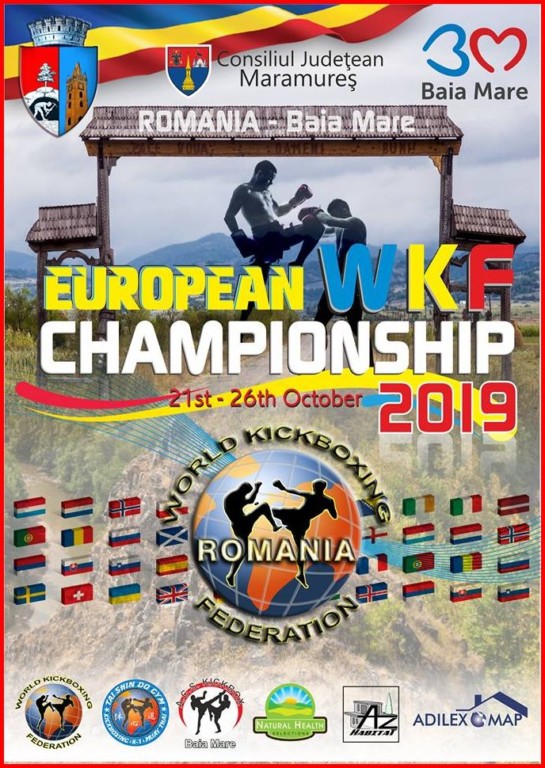 AND:
WKF EUROPE family meets 21st to 26th October in Baia Mare, for the official
Championships !!!