Posted by WKF head office on April 18th, 2017
WKF GERMANY president Roman LOGISCH confirm the next WKF World title in Germany.
First time in Germany in Lightcontact (!) PRO-AM, in Leverkusen on June 4th with WKF World Champion Guido RÖDEL from Germany.
This World title is scheduled for 5 x 2 Minutes – 67 Kg.

Opponent Riyad Al Ratil comes from Beirut in Lebanon and is current WKU Lightcontact World Champion – 65Kg.
His management confirmed already the world title fight, as well as the Lebanese federation of Kick boxing with president Abdulrahman EL RAYESS.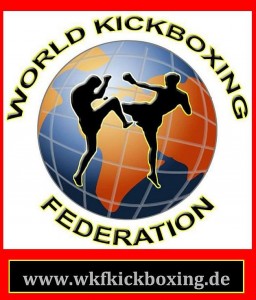 Our WKF World champion Guido RÖDEL from Germany vs current WKU Worldchampion.
Can´t be much better 😆