Posted by WKF head office on October 12th, 2019
WKF PORTUGAL president and WKF EUROPA director Mr. Cesar MOREIRA confirm next huge team for the European Championships.
Many huge teams meanwhile confirmed their participation in Baia Mare in Romania.
The organizers expect more than 30 countries in Romania, because   easily accessible with cheap costs.
Mr. Moreira is also our great promoter in World famous Arena Matosinhos near Porto.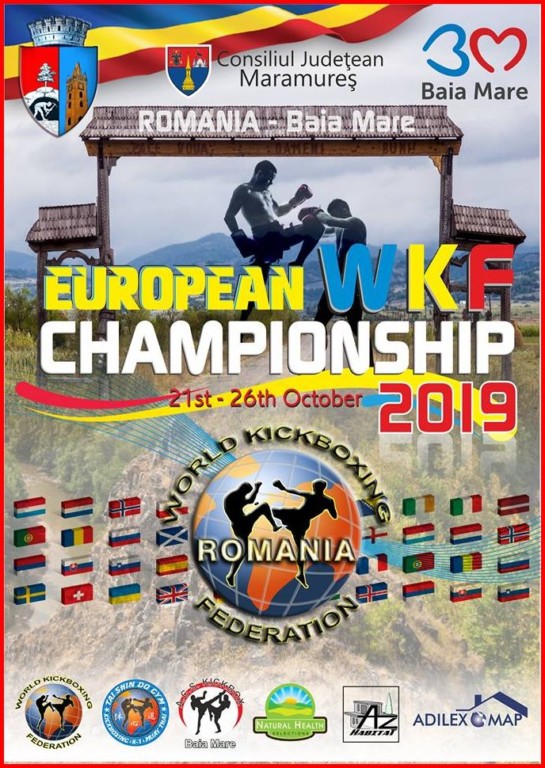 In the last Years Portugal fighters had great Champions in amateur as well as in professional Kickboxing and MMA as well.
Many famous Portuguese fighters are in our World rankings.
Full information about the World Championships online here