Posted by WKF head office on September 11th, 2016
Our new WKF POLAND team with president mr. Arkadiusz HULAK, Maciej LISOWSKI, Roman STERNIK famous multiple World Champion Frenky PAWLAK.
Of course both Mr. Hulak and Mr. Lisowski represented our WKF World federation in Poland plenipotentiary.
This is valid for all activities to establish all legal structures in Poland to be real WKF Poland association – and WKF World member.
As chief coach he appointed two real polish experts, Frenky "Flash" Pawlak and Roman Sternik from  "TOP FIGHT GYM"
Our WKF POLAND head office is located in Katowice and not in Kalisz any more.
Many strong Poland teams, promoters and managers send mail to our WKF head office for various requests, new events and how to register for the upcoming World Championships in Italy.
Since the great event with WKF World title on May 14th, we have a new WKF POLAND plenipotentiary country president with all authorities.
After the World Championships in November in Italy, next huge project in January is the first event of our new "WKF World Grand Prix" league in the city Wroclaw.
The future begins in Poland ?
More details about our new
WKF WGP LEAGUE
is coming soon !

Mr. Hulak is CEO and director of the "BUDWELD" company, and he is international well known as serious promoter with excellent TV contacts in Poland. Just with sponsor and TV contacts, promoters can do serious events, invite foreign Champions for WKF title fights and to get so a chance to get a re-invitation abroad.
The next mega event is scheduled for January 2017 in Wroclaw, stay tuned !!!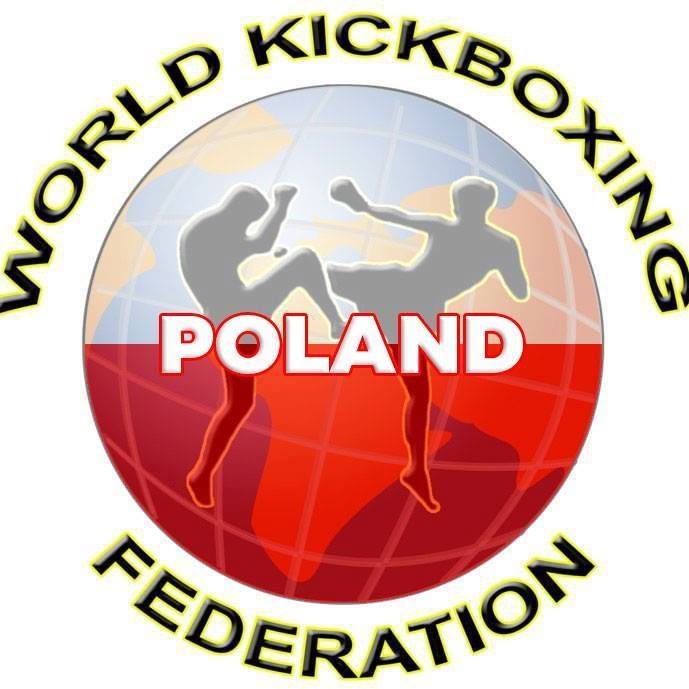 WKF największa Federacja Sportów Walki na świecie zrzeszająca ponad 130 krajów.
Wyjazd na Mistrzostwa Świata MMA do Włoch w Listopadzie 2016.
Jeżeli masz rekord dodatni na Zawodach Amatorskiej Ligi MMA to jest szansa że pojedziesz na Zawody Mistrzostw Świata do Włoch. Mamy też miejsca dla widzów i fanów.
Całościowy koszt z licencjami, dojazdem, tygodniowym noclegiem i śniadaniami to tylko 2900zł.

Szczegółowe Informacje: tomaszkn@gmail.com
Oficialnie Nowym Prezesem na Polske Federacji WKF jest Arkadiusz HULAK jest nam bardzo milo slyszec takie wiadomosci,bo tacy ludzie na taka posade zasluguja i jestesmy pewni ze Prezes Arek Hulak bedzie pelnil ta Funkcje na 1000 Prozent dobrze beda Gale i Turnieje a najlepsi beda wyjazdzac na Mistrzostwa Swiata i europy i godnie reprezentowac POLSKE ❤?