Posted by WKF head office on July 1st, 2016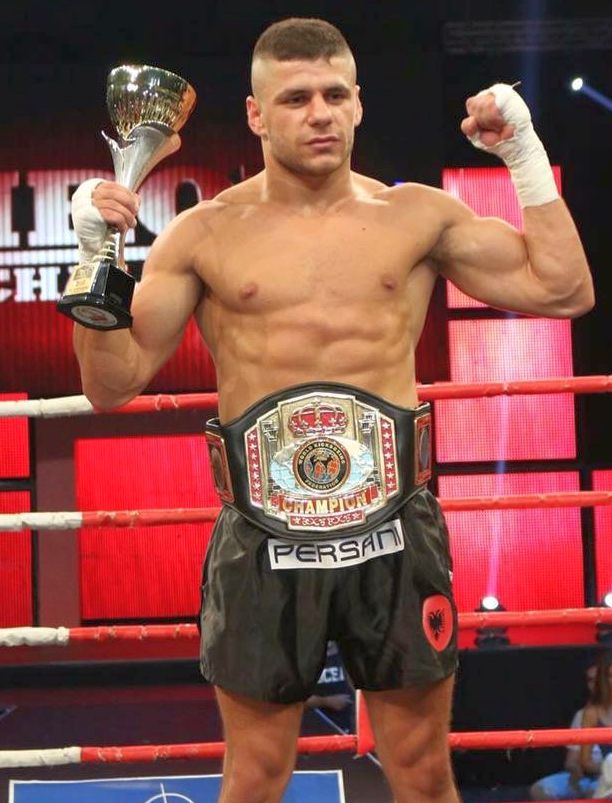 FLORIAN MARKU WINS BY KO WARREN STEVELMANS AND THE WKF INTERNATIONAL TITLE AT IRON CHALLENGE EVENT 
By legendary  Iron Mike Zambidis's Iron Challenge event, we had last Saturday 25th June, the most spectacular WKF KO in the history of kick boxing! 
The culmination of the evening  on Saturday 25th of June at the Sports Hall of Galatsi, was the battle of two internationally recognised athletes, home fighter Florian Markou and the Dutch champion Warren Stevelmans for the international title of WKF  in Lightmiddleweight – 72,30 Kg / 159 lbs.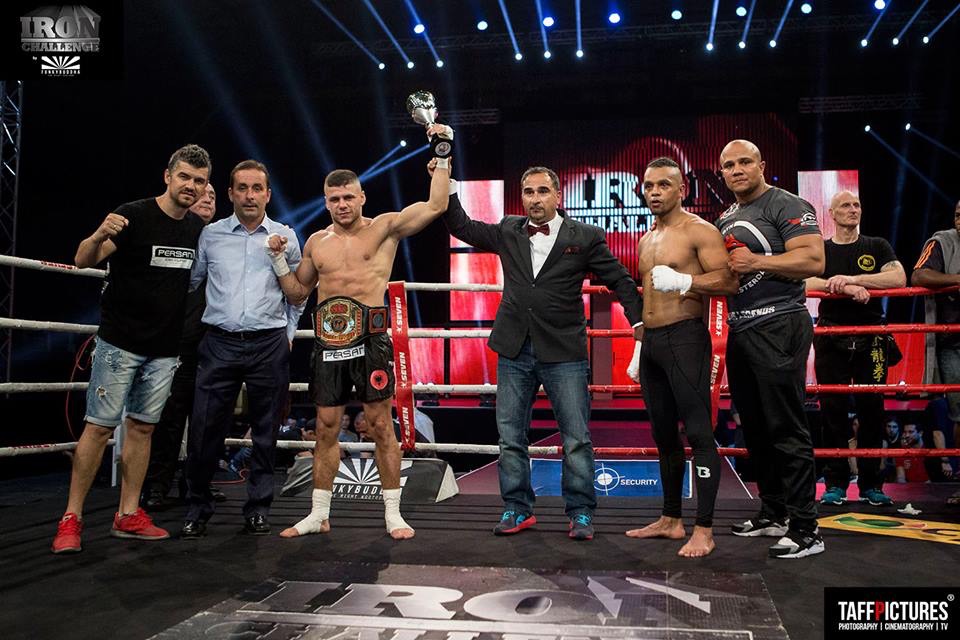 With a strong breathtaking knock out in less than 30″ of the 1st round,  Florian Markou wins Warren Stevelmans and gets the WKF belt under the supervision of Iron Mike Zambidis and CEO George Pergialis.
The anniversary Iron Challenge present last Saturday future and super fights, 7 spectacular main games and than 60 Greek and foreign athletes fights in the event. 
Iron Challenge was TV broadcasting from well known ANT1 TV and the 7 main fights together with a musical and entertaining side offer to the audience an unforgettable experience.