Posted by WKF head office on June 14th, 2016
WKF EUROPE head office confirm:
WKF PORTUGAL president Cesar MOREIRA promoted full contact World title fight in Cruiserweight – 88,2 Kg / 194 lbs.
Portuguese TOP fighter Pedro CORREIA challenge Croatian champion Marko MARTINJAK for the world title belt.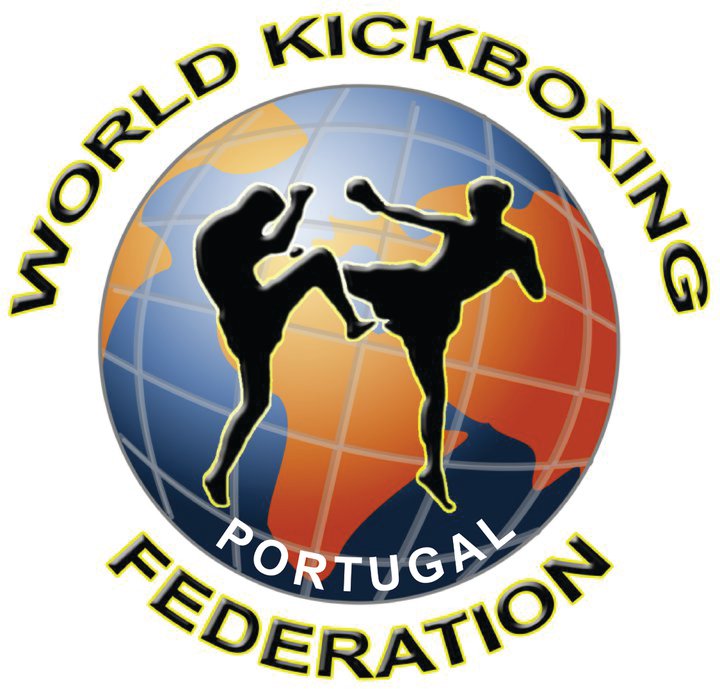 In a explosive fight entrance the Croatian fighter put the Portuguese fighter in trouble in first round with a great boxing combinations and finish the fight in second round by KO.
Amazing performance of the young fighter who make in Portugal a big surprise.
Marko MARTINJAK is new WKF full contact world champion.