Posted by WKF head office on June 5th, 2016
WKF SWITZERLAND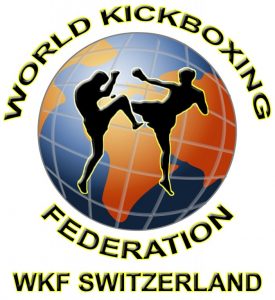 announce next WKF title fight in Luzern on June 11th.
Promoter again TKBC LUZERN and Thomas HLADKI.
This is a female Title fight 
lightweight – 57Kg / 125 lbs .
Swiss TOP fighter Anne ERNERT / TKBC LuzerWKF SWITZERLAND,  challenge German beauty Cheyenne HANSON from CPI BOXING GYM.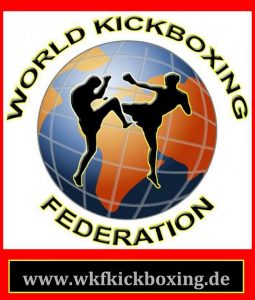 Date is June 11th and the winner and new Champion is qualified to challenge World ranking nr. 1 Deshire KURTAJ for European title in Vienna later this Year.