Posted by WKF head office on June 1st, 2016
WKF ITALY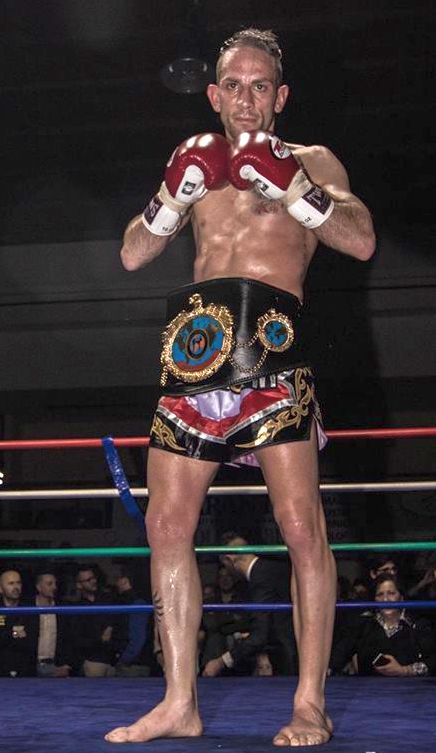 president Salvatore MATERA report about last event.
Promoter Karma Gym organized in the City Grottaglie the last "Fight and Destroy" show.
Seven international high class events in Muay Thai and the main fight was for Muay Thai World title between Claudio La Sorte (Italy) and Chaintorn Naka (Thailand).
Superbantam – 56,4 Kg / 124 lbs.  The winner by pionts was Claudio La Sorte 50:47 on all judge score cards. WKF supervisor was Istvan ROZMAN from Hungary.