Posted by WKF head office on June 20th, 2016
WKF SPAIN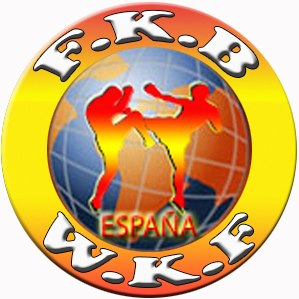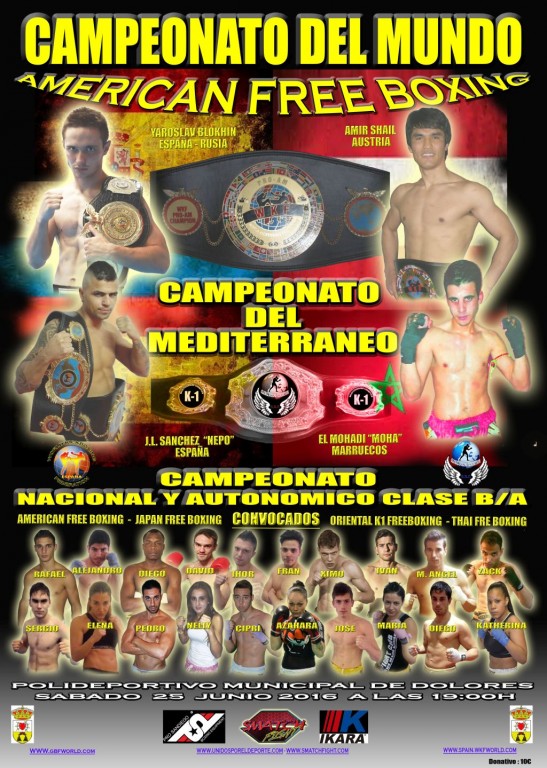 president Juan PINILLA  is not just one of our longest member, he is very active too.
Next international event is on June 25th and so many international fights are on the fight card.
Main fight is for the WKF PRO-AM full contact world title, 5 rounds 2 minutes, Light Middleweight – 71Kg / 156 lbs.
Spanish Amateur World champion Yaroslav BLOKHIN won the title on the last World Championships 2014 in Prague, Czech Republic.
Austrian Amir SAHIL is current PRO-AM European Champion in lowkick. He won his title in Ireland on April 11th 2015.