Posted by WKF head office on May 2nd, 2016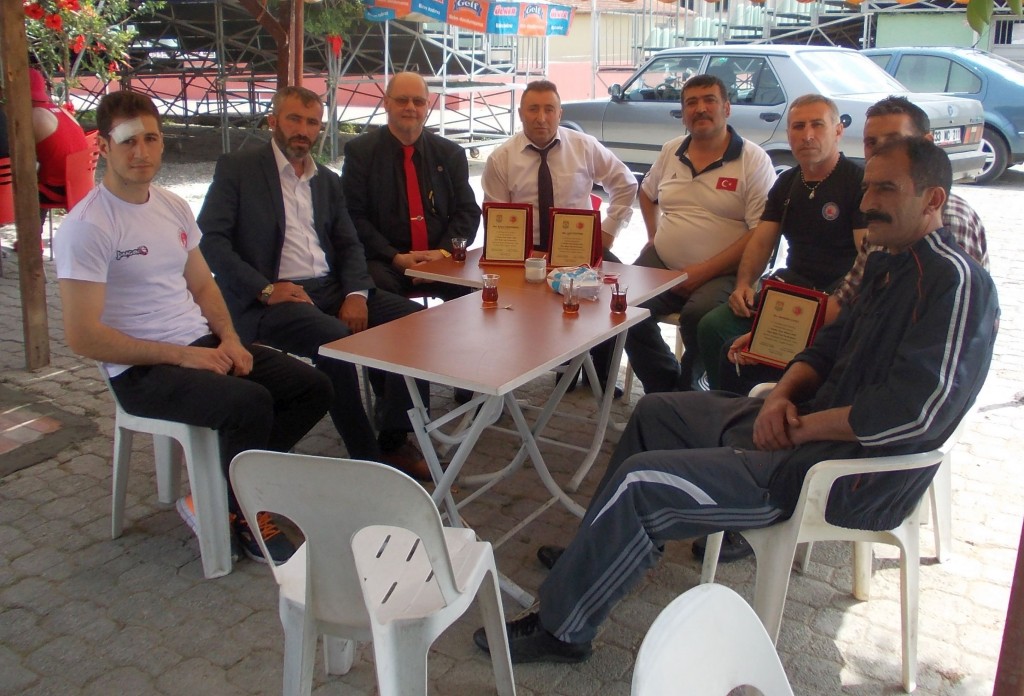 WKF TURKEY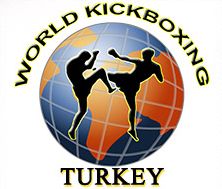 president Mr. Arif ÖZTURK invited WKF World president Fritz EXENBERGER for a high class Thai boxing event and meeting with Turkish martial experts and managers.
Promoter of the international Thaibox tournament was "Turkey Muay Thai federation"  and fighter from many countries attend the meeting.
After a very nice typical Turkish dinner was the important meeting and soon we will get many new Turkish male/female Champions in our various World rankings.
WKF TURKEY will also attend the huge World Championships in Andria in November.