Posted by WKF head office on March 23rd, 2016
Our WKF EUROPE president Mr. Hrvoje KISASONDI start our new office with high speed.
His E-mail: wkfeuropa@gmail.com
With immediate effect all WKF sanctioned title fights in Europe must be requested and confirmed from our Europe office only.
Mr. Kisasondi is in duty as match maker for events in Europe, to coordinate all titles, champions and contenders.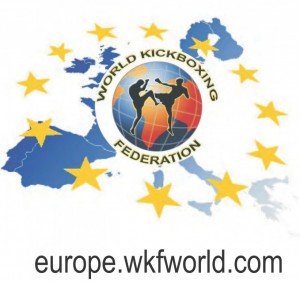 All requests from promoters for WKF sanction must be done with the correct "title application" form only. To avoid any misunderstandings.
"Title fight minimum requirements" form is here!
Our match maker will help in all further requests.