Posted by WKF head office on April 1st, 2021
WKF GERMANY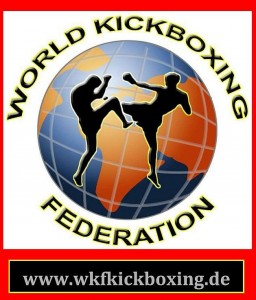 president Mr. Roman LOGISCH is more than happy, because his federation is growing in Germany, and continues to grow.
So many teams, fighters and clubs want to participate in Cairo on the next WKF World Championships.  So many countries confirmed already to come to Egypt 2021 in October. The Organizers calculate with more than 1.500 fighters from 70 + countries.

One of the best member in WKF GERMANY are Fit Fighters Breisgau !

This club is located in the beautiful Black Forest, about 10 minutes by car from the center of Freiburg in the central position of the Breisgau, close to village Emmendingen.
The team consists of TOP coaches:
André Mergener for the area and fitness boxing
Thomas Kast, Heiko Steiert and Ignazio Costanzo for kickboxing all styles
André Kniest is responsible for the child's training.
Contact  E-mail: info@ffbreisgau.de
All have years of experience as a trainer as well as in the competition area. Last year, the entire coaching team was represented at the World Championships in Buenos Aires, Argentina and the WKF GERMANY team could secure some gold, silver and bronze medals.
Read more here …