Posted by WKF head office on June 25th, 2016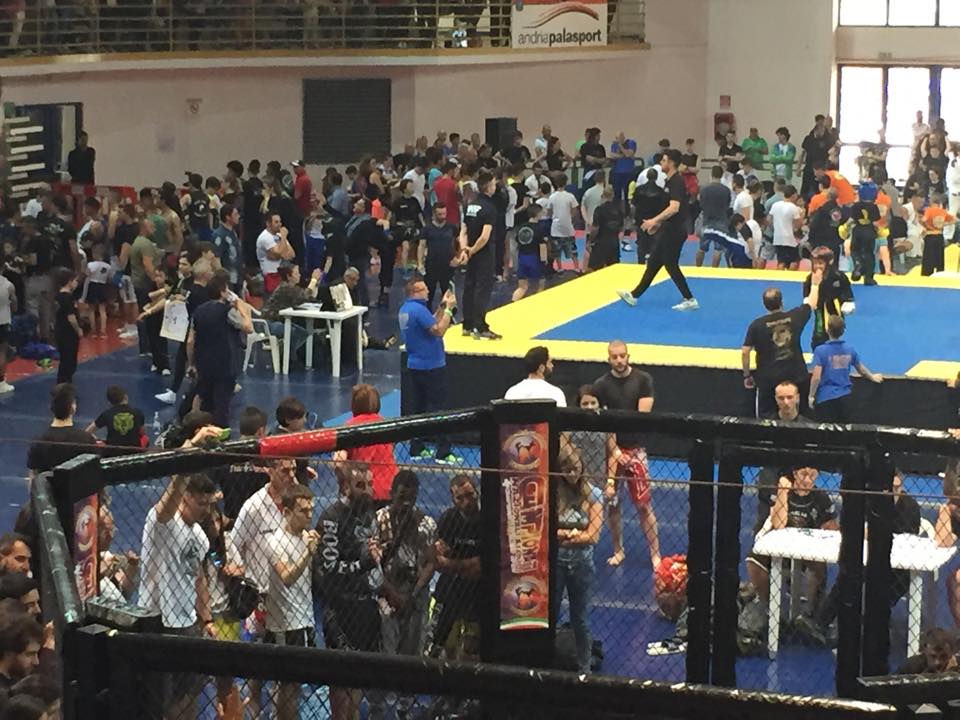 WKF ITALY president Salvatore MATERA report about amazing Italian Championships.
More than 750 (!) Italian fighters come and go for qualification to became member in the Italian team.
The upcoming World Championships at home in South Italy in Andria, will see the biggest and strong "squadra WKF Italiana" ever in history of WKF.
Forza azzuri !!!