Posted by WKF head office on January 7th, 2016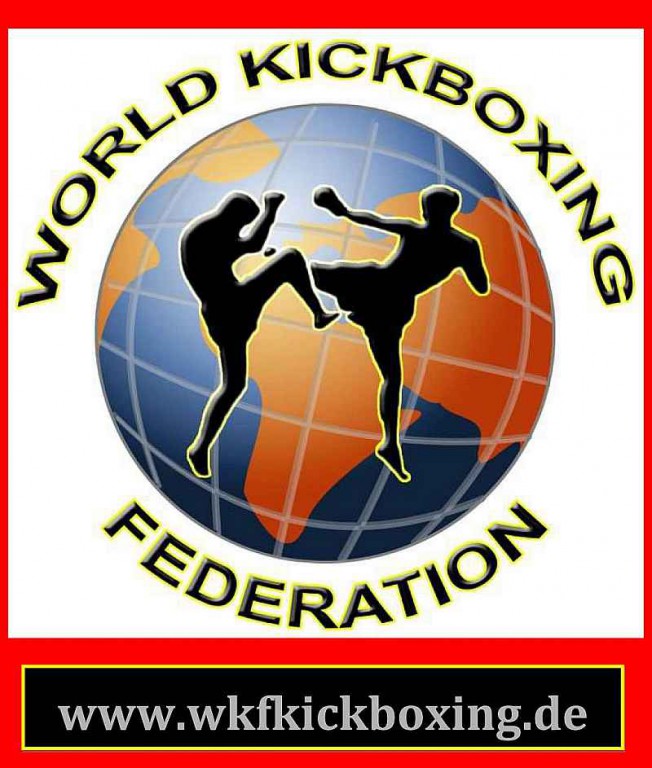 On Saturday, January 16th, at 2pm in Breisgau-Emmendingen, the annual general meeting of the WKF GERMANY accomplished.
Due to the upcoming elections of the Board, we ask all schools, teams and Clubs to be on time.
The invitation in German language can be found here!
WKF GERMANY  president Mr. Roman LOGISCH will answer all questions.
For registration and further requests about WKF in Germany contact Mr. Logisch by mail.