Posted by WKF head office on July 10th, 2015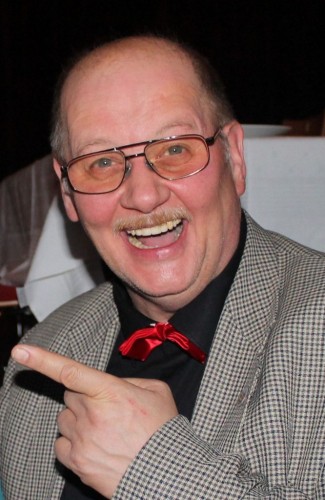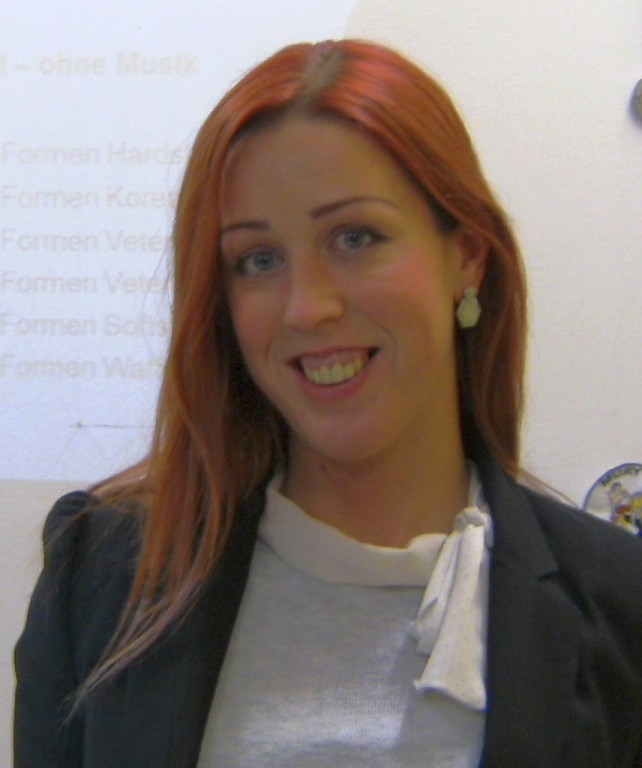 Any requests for events and more in Europe ? Contact our office directly by mail, please.
Our charming Mrs. Antolova is meanwhile very busy and well known, many promoters and managers are in contact with Jana already.
And here she is:
Hello, my name is Jana ANTOLOVA, I'm WKF Europe Chief Coordinator, so if you have any question about WKF events in Europe, just send me an email.
We can speak in English, German, Spanish, French or Slovak
Hola, me llamo Jana ANTOLOVA, soy la Coordinadora General de WKF Europa. En caso de interés o cualquier duda sobre los eventos de WKF en cuanto a Europa, no dudéis en contactar conmigo via email.
Hablamos español, inglés, francés, alemán y eslovaco, por si hace falta
Bonjour, je m'appelle Jana ANTOLOVA, je suis Chef de Coordination de WKF pour l'Europe. Au cas où vous auriez besoin d'informations pour des événements sportifs en Europe, envoyez-vous un email
(on peut communiquer en français, anglais, espagnol, allemand ou slovaque)