Posted by WKF head office on April 13th, 2021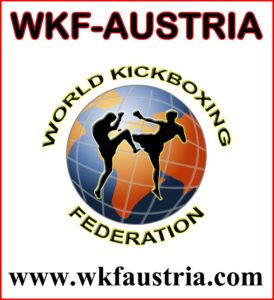 WKF AUSTRIA Vicepresident Thomas BASCHTARZ confirms
the next planned international match against a Turkish selection in September after Corona.
This official comparison game was negotiated with the WKF-TURKEY and has already been confirmed.
If it works with sponsors, a WKF Europe title fight between Austria and Turkey would be possible.
The final date has not yet been set, but could be after summer 2021.
The possible Turkish opponent lady or man is still being negotiated, it could be a champion from Istanbul.
The WKF PRO-AM world rankings decide who the challenger is.