Posted by WKF head office on 20th February 2013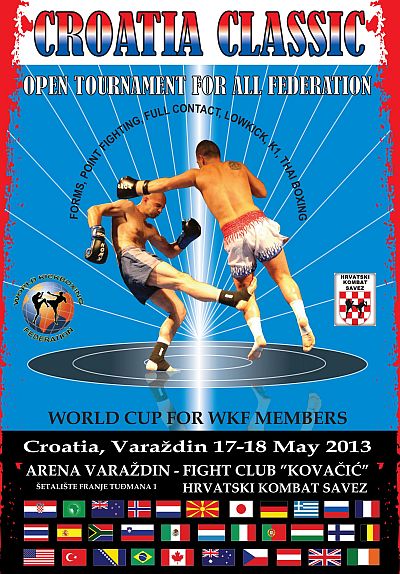 WKF CROATIA president Mr. Hrvoje KISASONDI anounce next international amateur event in Varazdin.
Many remind on the amazing City of the last WKF World Championships. Many photos are here !
For WKF members is this the official World Cup 2013,  for any other teams the Croatian Open.
Full invitation is here !
For any details contact Mr. Kisasondi directly by mail, please.
WKF CROATIA
HRVOJE KIŠASONDI: +385(0)95/920-3533
SINIŠA KOVAČIĆ: +385(0)95/569-2738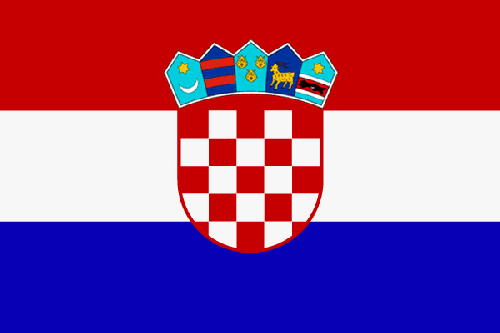 Posted in Uncategorized | Comments Off on WKF World Cup in Croatia