Posted by WKF head office on April 12th, 2013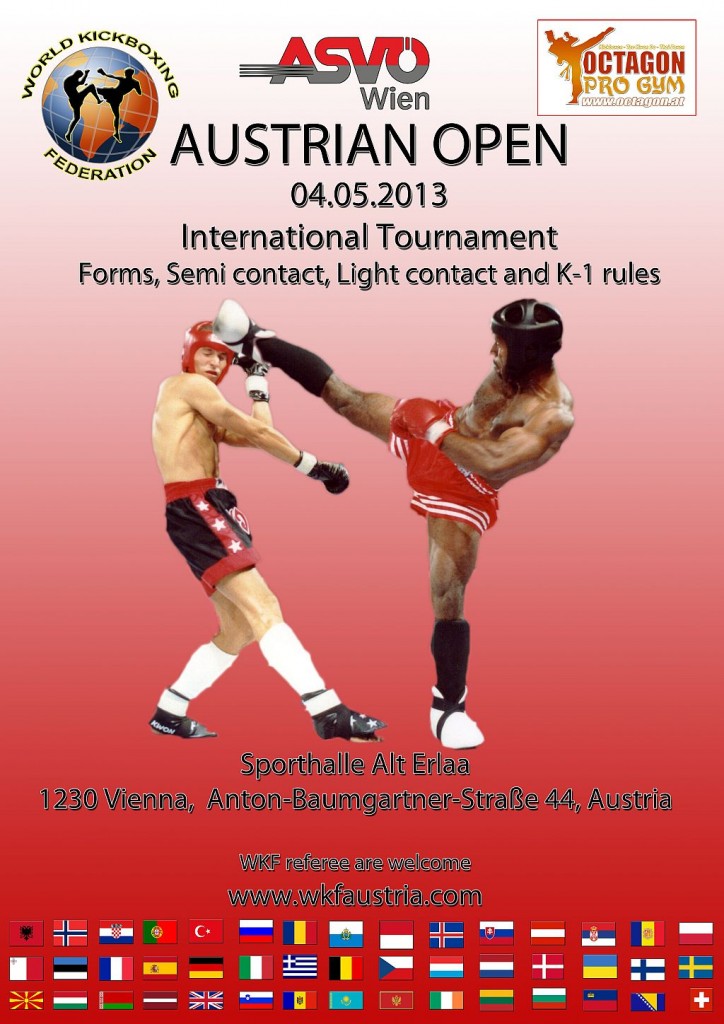 NEW WKF VIDEO   /  Новое видео WKF
Famous Austrian Open is one of the oldest Kick boxing Tournaments in Europe. International referees, Top fighter, nice awards for the winner.
Cash price
"Grand Champion"  in Semi contact
for the best fighter only !
Hotline : + 43 664 368 51 53
Next event is scheduled in Vienna again, on May 4th.
International Austrian Open tournament in Forms, Semi contact, Light contact and K-1 rules.
This tournament is open for kids, juniors, women and men of all federations
DEADLINE FOR REGISTRATION MAY 1st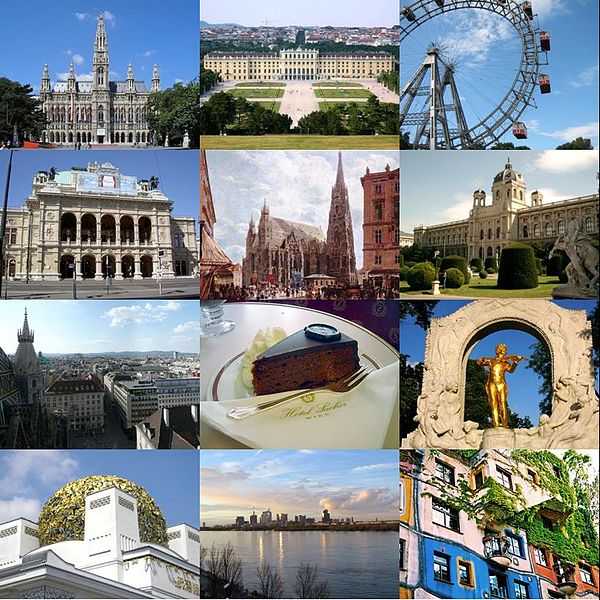 If your team need any help for Airport transfer and Hotel booking just ask for the rates, please.

In the past we had more than 850 fighter and 20 countries.
For more informations please download the invitation, registration form is here !  All WKF rules in pdf for down load !
Further informations on www.octagon.at and www.wkfaustria.com