Posted by WKF head office on August 5th, 2012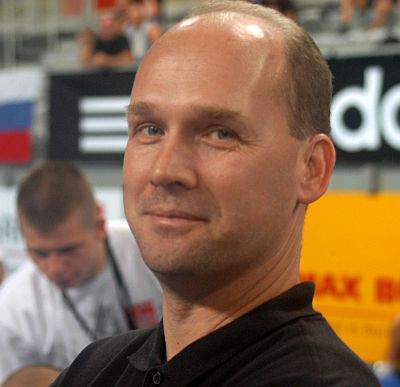 Our WKF pro division World president Mr. Istvan ROZMAN has relaunched the  WKF HUNGARY web site.
Hungary was very successfully by the last WKF World Championships in Varazdin, Croatia.
Also the pro fighters made good performance in Europe and Africa in the last month. More and more Hungarian clubs join WKF and are happy with the development.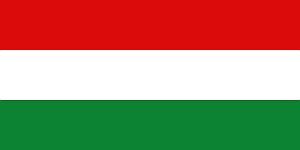 If you want to challenge Hungarian Champions for your next events contact Mr. Rozman by mail.