Posted by WKF head office on July 8th, 2012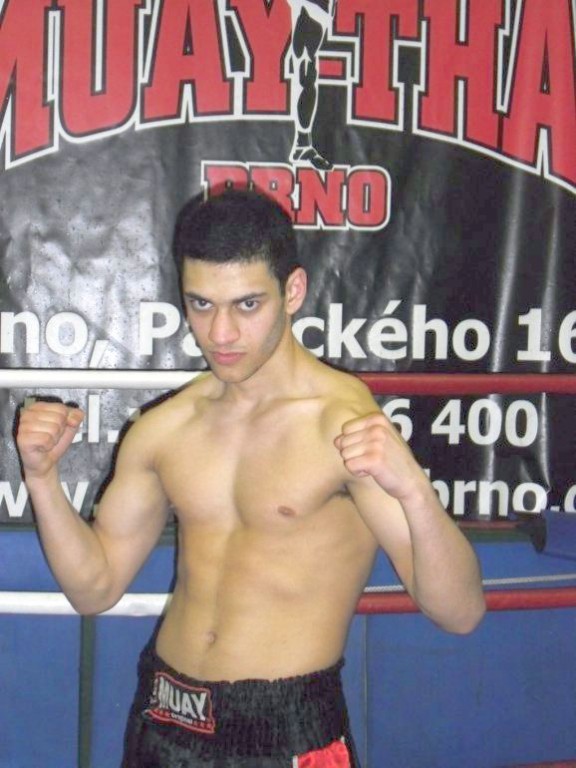 Vienna, Austria; WKF AUSTRIA top promoter KNOCK-OUT promote once again an international event. Matchmaker is once again Octagon pro Gym in Vienna.
Three WKF title fights are on the fight card.
Main fight is for the World title in K-1 rules – 66,80 Kg. Czech Champion Tigran MOVSISYAN form Muay Thai Gym Brno , coach Karel KAISER.
His opponent comes from Buenos Aires, WKF ARGENTINA president Mr. Carlos SUAREZ will soon announce the name of the new Latin American Champion.
Ladies European title fight in K-1 rules + 66 Kg, Lucie Mlejnková from Muay Thai Gym Brno vs TBA. Possible opponent is Austrian challenger from Linz or current German Champion.
Plus heavy weight European title fight in K-1 rules TBA vs. TBA, plus 8 man standing Karate tournament, plus show, sexy girls and much more …
Read more about WKF in the World