Posted by WKF head office on June 23rd, 2012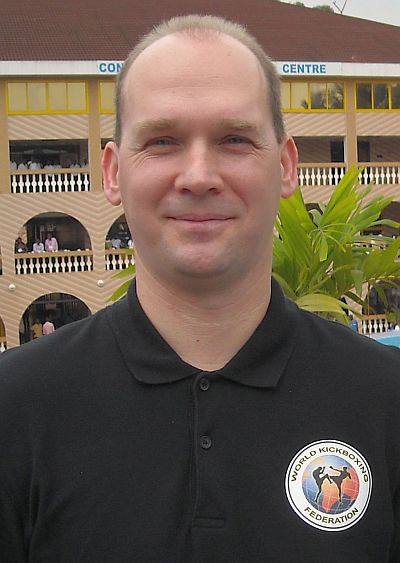 Dunaújváros, Hungary; Hungarian expert Mr. Istvan ROZMANwas since March 2011 our WKF European director, with focus on professional Sport.
With immediate effect Mr. Rozman is appointed WKF World president for professional division.
In the last 20 Years Mr. Rozman has excellent reputation as manager of fighters in all class and levels. Many WKF promoters book him as match maker and use his international contacts.
Mr. Rozman is always looking for real top class fighters for international title fights. For any requests please contact him by mail.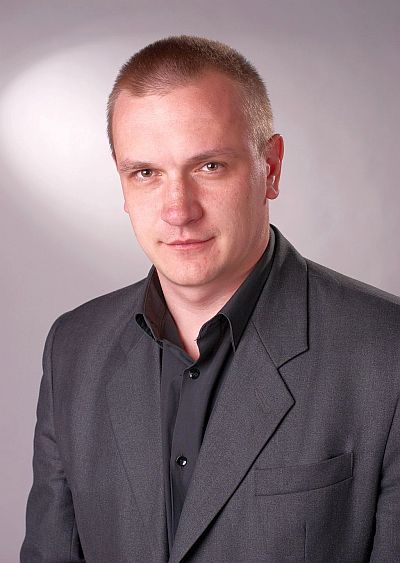 His successor as WKF European director is WKF UKRAINE president Mr. Viktor LAZURKO, promoter of the next European Championships 22nd to 28th July 2013.
Mr. Lazurko is also manager, referee and top promoter from Eastern Europe, with excellent female Kick boxers like World famous multi World Champion Lena OVCHINNIKOVA.
For any request send just a mail to our new European director.