Posted by WKF head office on May 25th, 2012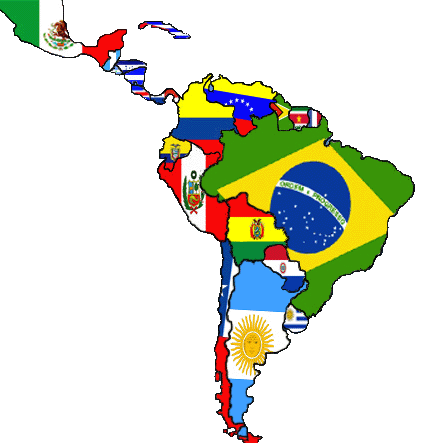 WKF director Mr.Henry RINCON announce his new web site in Spanish language for WKF Latin America & Caribbeanarea. Please fix a link exchange to our Latin American friends.
If you want to book Latino Champions send just a mail to our new office, in Espanol, English or German language.
Read more on WKF-América Latina y Caribe
Read more about WKF in the World
Octagon Wien, World Kickboxing Federation, Octagon Kickboxen, Octagon Taekwondo, WKF, kick boxing, Octagon pro Gym, MMA, free fight, world champion, Lowkick, Thai Boxing, Muay Thai, Semikontakt, Leichtkontakt, pro point fighting, WKF Europe, WKF Weltverband, Octagon, Kick boxing in Europe, WKF World title, WKF European title, Thai Boxing